The relationship between crypto and 2018 FIFA

All Sports (SOC) had risen almost 50% in 24 hours. This crypto had risen 140% with only 5 days. It will continuously rise until the date of 2018 FIFA World Cup, which is 14 June 2018. It would still be rising even after the FIFA. It could be one of the best long-term holding cryptos.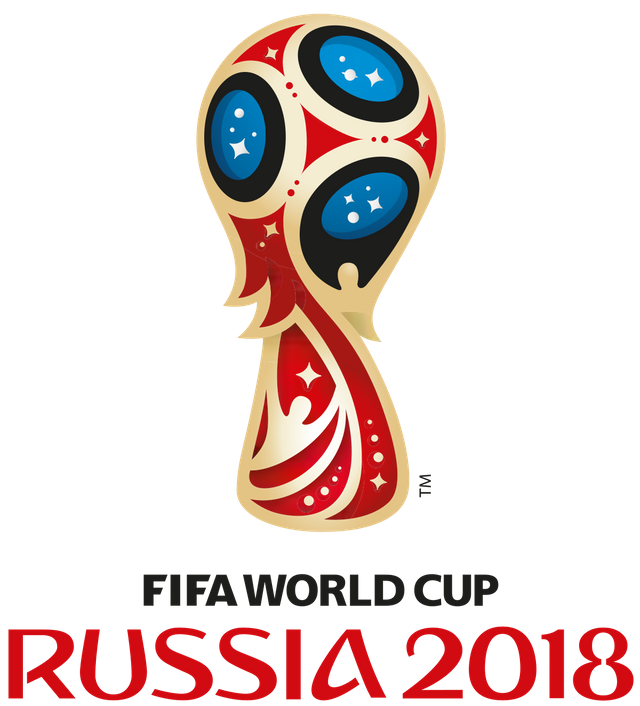 FIFA makes the world crazy, even the crypto world.
Besides the crypto of sporting, the crypto of gambling such as WICC also keeps rising in these few weeks. It is predicted to rise a lot while the ongoing of FIFA.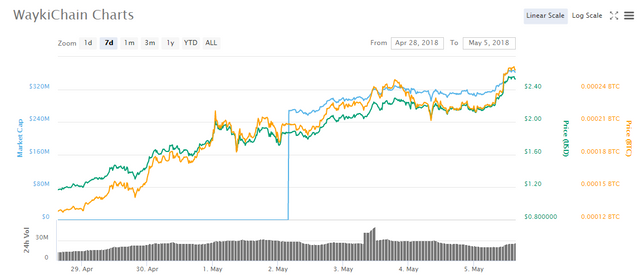 ALL THE DATA OF CRYPTO IS OBTAINED FROM CoinMarketCap