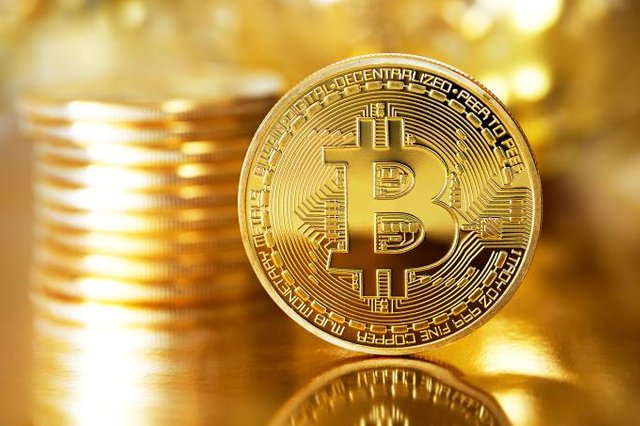 In the last five months since Bitcoin's price peaked, it has fallen by about two-thirds. But it's still almost three times more valuable than it was a year ago:
See three basic scenarios
1- Bitcoin replaces the dollar (and probably other fiat currencies as well) as the economy's main unit of exchange. People buy pizzas, finance their mortgages and pay their rent in Bitcoin.
2-Bitcoin as Gold: Fiat currency remains the main unit of exchange everywhere except in a few extremely dysfunctional economies like Venezuela's. But Bitcoin's market capitalization remains substantial, and it rises in value over time, occasionally experiencing large bubbles and crashes.
3-Bitcoin Bust: Bitcoin is abandoned, crashing relative to the dollar and never being useful as a payment method for daily necessities.