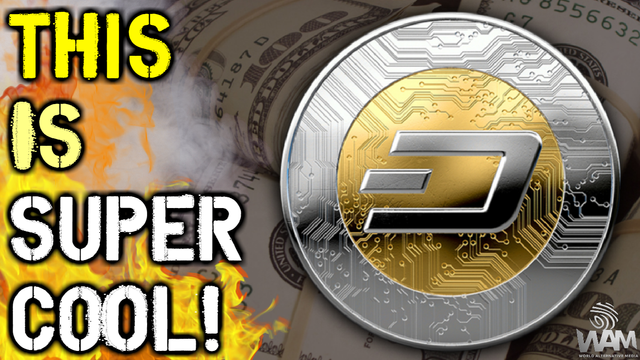 In this video, I talk once again with Rodrigo Ambrissi of Dash Digital Cash about EletroPay, the merchant solution for cryptocurrency payment.
We had to report on this after seeing Rod's footage of how this payment method works. It allows merchants to accept cryptocurrency payments via a flexyglass screen solution with automatically generated QR codes for different currencies and a keypad so the merchant can ring up a purchase and immediately have a way to be paid which one can scan the QR code with and get a receipt. With multiple currencies, it's also touch screen.
Rod talks about the vast demand for this product as most merchants who accept Bitcoin or other cryptocurrencies are forced to use a phone app or a sticker with a QR code. The demand outweighs the production which is creating temporary scarcity for the product which shows how much this is a necessity for businesses wanting to accept crypto, especially as we approach potentially the end of a long bear market cycle.
Rodrigo was recently involved in making a documentary on the crypto revolution in Venezuela, largely Dash as a payment and has just released a video on his experiences in Columbia as so many Venezuelans move to the country and send money back to their family at home using crypto. It's an incredible, exciting time to be alive!
See the FULL video interview here:
Stay tuned as we continue to follow the most recent developments! Don't forget to Upvote & Follow!
---
Find EletroPay here:
https://www.eletropay.com/
If you like what I do, you can donate to my Bitcoin, Dash or DigiByte addresses below! :)
Bitcoin: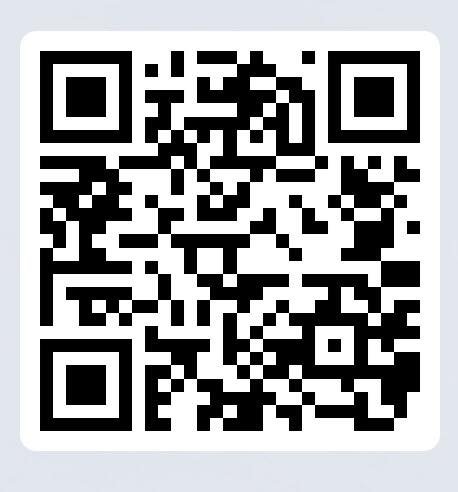 Dash: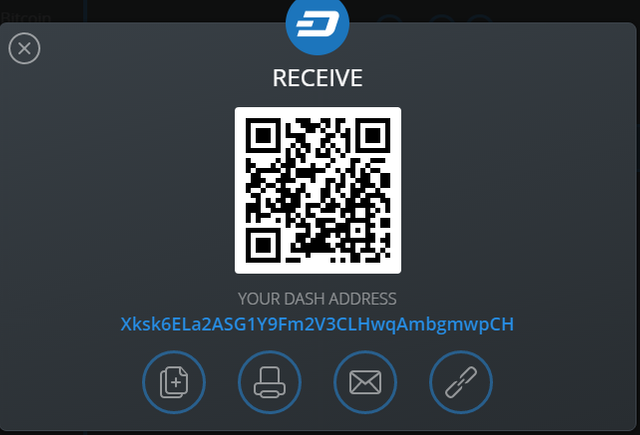 DigiByte: