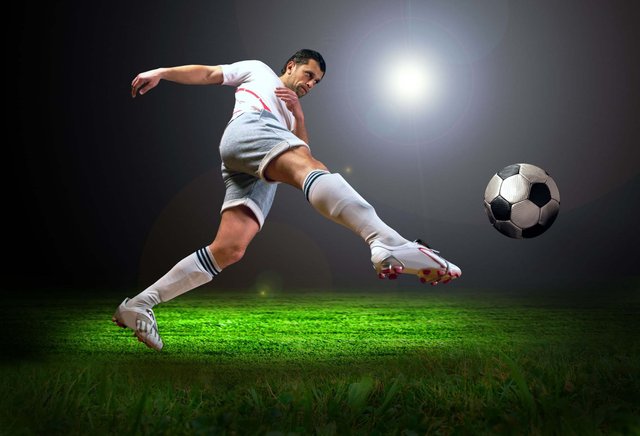 Surely you have heard about sports betting, and it was hardly something good. There are reasons for this: betting services in many countries are almost "outlawed", it is difficult to withdraw honestly won money from them, and the functionality and technical support in most cases leaves much to be desired. At the same time, classic betting services are still in demand and regularly receive income from their users.
Blockchain technologies and cryptocurrencies allow to change the situation for the better, and RankingBall team saw these prospects. First, smart contracts and tokens can improve the betting process in several ways:
The payouts will be automatic, assured and transparent.
Bets and result substitution is impossible due to the use of blockchain.
Instead of fiat money, ERC-20 tokens are used, which will allow the platform to work in those countries where betting is prohibited.
Large companies will be able to attract viewers to the competition, rewarding them for their support and watching sports events.
But this is not all useful innovations. In addition to the usual sports, RankingBall covers gaining popularity eSports. Streaming video games will now allow to raise money not only by the eSports players, but also involves the audience in the process, and gives them the opportunity to earn on bets and views.
If You Are a Gambler, You Will Like It!

Payouts on RankingBall higher than that of conventional betting services, due to lower commissions and a sound economy, there is also a loyalty program. The platform departs from the primitive principle: "put — won or lost." Instead, an interactive gameplay is implemented: users can bet against each other online, gather in groups and play "team to team", collect "bingo" and get points for each guessed event in the sports competition. In this case, the win depends on the number of points scored.

You can get money not only for betting, but also for watching events sponsored by large companies. RankingBall brings together players, game developers, viewers and streamers.

Another well-known drawback of centralized betting services is that they often freeze payments, ban the winners without explaining the reasons, without even returning their bet. The economy of RankingBall is based on smart contracts, which guarantees an instant automatic withdrawal of funds in case of victory.
Two types of tokens are used: RankinBall Gold and RankinBall Silver, it is also possible to use fiat currencies. The RankinBall Silver token is intended for internal transactions on the platform, and RankinBall Gold can be exchanged for Fiat currencies or cryptocurrencies.
Another Reasons to Pay Attention to The RankingBall.
RankingBall creators have many years of experience in betting, and have already created a working betting platform. Having studied users needs, they decided to introduce blockchain technology into their project, thus improving it in all respects. That's why they organized an ICO.
The Ranking Ball platform is convenient, easy and safe to use. It covers the rapidly growing sphere of e-sports, and will make the stream even more interesting for the audience. Instead of paying the usual donuts, cyberfans will be able to simultaneously support their favorite streamers and win as well. The creators promise token holders an income of up to 10% per annum, and this is a very real figure, given the reasonableness and wide platform functionality, as well as the growth of the betting market, and the demand for quality betting services by users. In all respects, the RankingBall project is worthy of our attention!
Check More Info:
Website
Whitepaper
Facebook
Telegram
Bitcointalk
https://text.ru/antiplagiat/5b292bbd29f0f
Author telegram