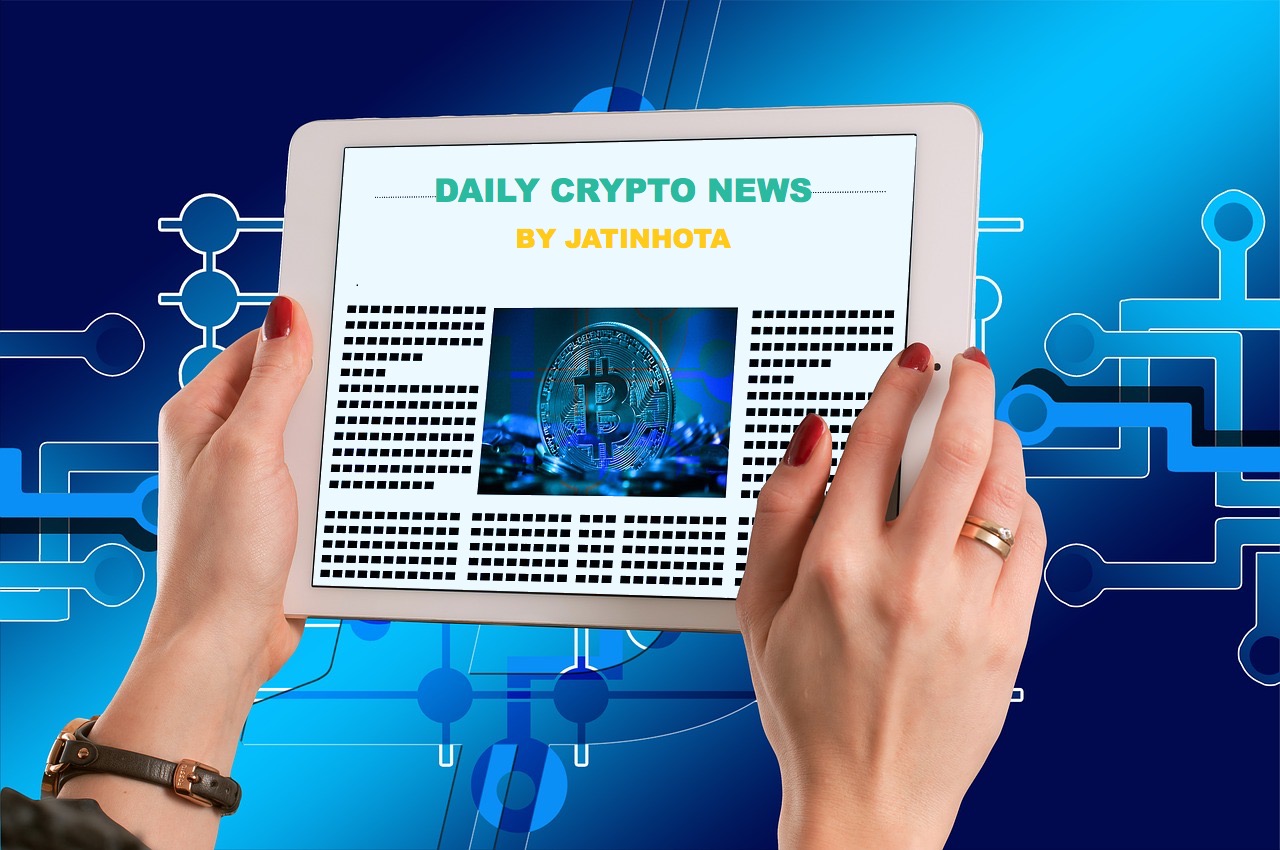 Top Crypto Events Planned for Tomorrow
1 - Binance Coin (BNB): FinanceX Listing
FinanceX officially lists Binance Coin (BNB) at 10:00 AM on May 21, 2019.
Source
2 - Own (CHX): Investor Portal Launch
Get ready to access fully regulated digital asset investments on our investor portal, launching 21st May.
Source
Some World Crypto News
1- Whats App users can now send and receive Bitcoin (BTC) and Litecoin (LTC) via the popular messaging platform thanks to the Lite.Im bot. The announcement is the latest attempt to simplify the cryptocurrency transaction process, bringing virtual currencies closer to the everyday person.
2 - Alliance Cargo Direct, a company engaged in airline cargo services, launched its native crypto token ACD, based on the Bitcoin Cash network.
Todays Top Gainer and Loser for Today
Top 10 Gainer (last 24 hour)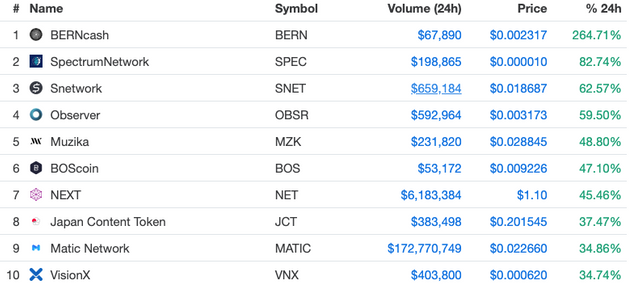 Top 10 Loser (last 24 hour)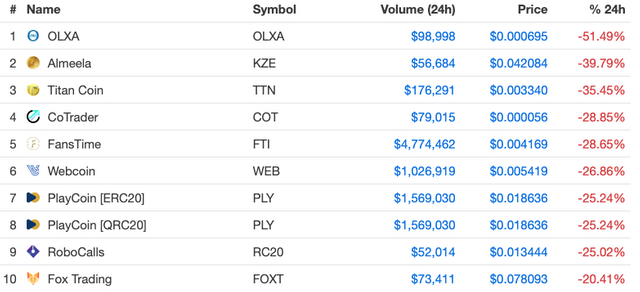 Follow me to get the latest Crypto news & Some Other Awesome posts on your feed and stay updated with the crypto market.
---
Thank you for reading it.