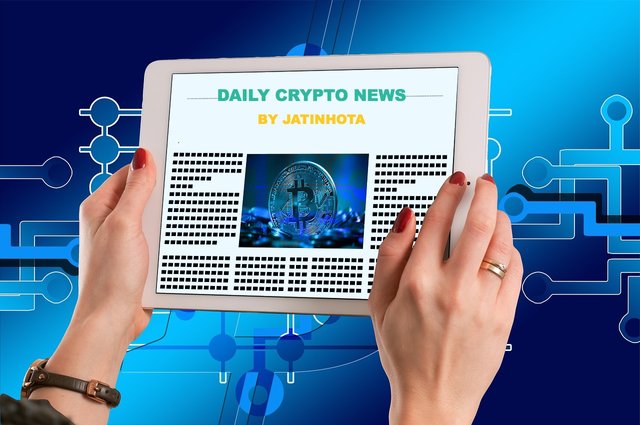 Top Crypto Events Planned for Tomorrow
1 - Auxilium (AUX): Wallet Preview & News
This Sunday we'll publish previews of and a launch date for our brand new desktop wallet!
Source
2 - Cripto Latin Fest
Cripto Latin Fest in Bogota, Columbia from May 18-19.
Source
Some World Crypto News
1- Today we are pleased to announce that UNUS SED LEO, a utility token designed to empower the Bitfinex community and provide utility for those seeking to maximize the output and capabilities of the Bitfinex trading platform, will commence trading on Monday May 20th, at 08:00 UTC on Bitfinex. The token will be tradable against BTC, USD, USDt, EOS, and ETH.
2 - Facebook has registered the of 'Libra Networks' in Geneva, Switzerland. Facebook is the stakeholder of the company which aims to provide financial and technology services and develop related hardware and software, according to Reuters findings. The registration was made on 2nd May 2019 in Geneva
Todays Top Gainer and Loser for Today
Top 10 Gainer (last 24 hour)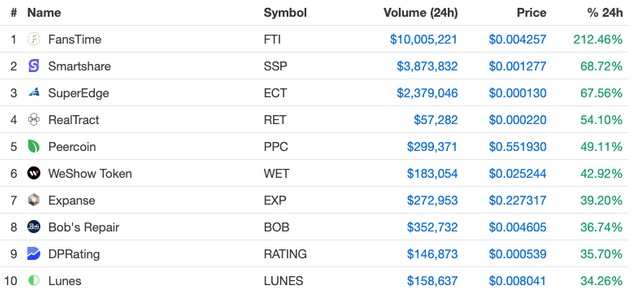 Top 10 Loser (last 24 hour)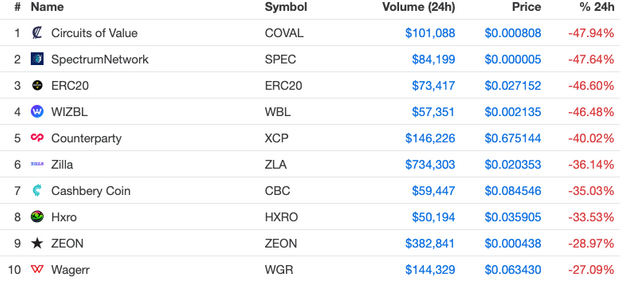 Follow me to get the latest Crypto news & Some Other Awesome posts on your feed and stay updated with the crypto market.
---
Thank you for reading it.