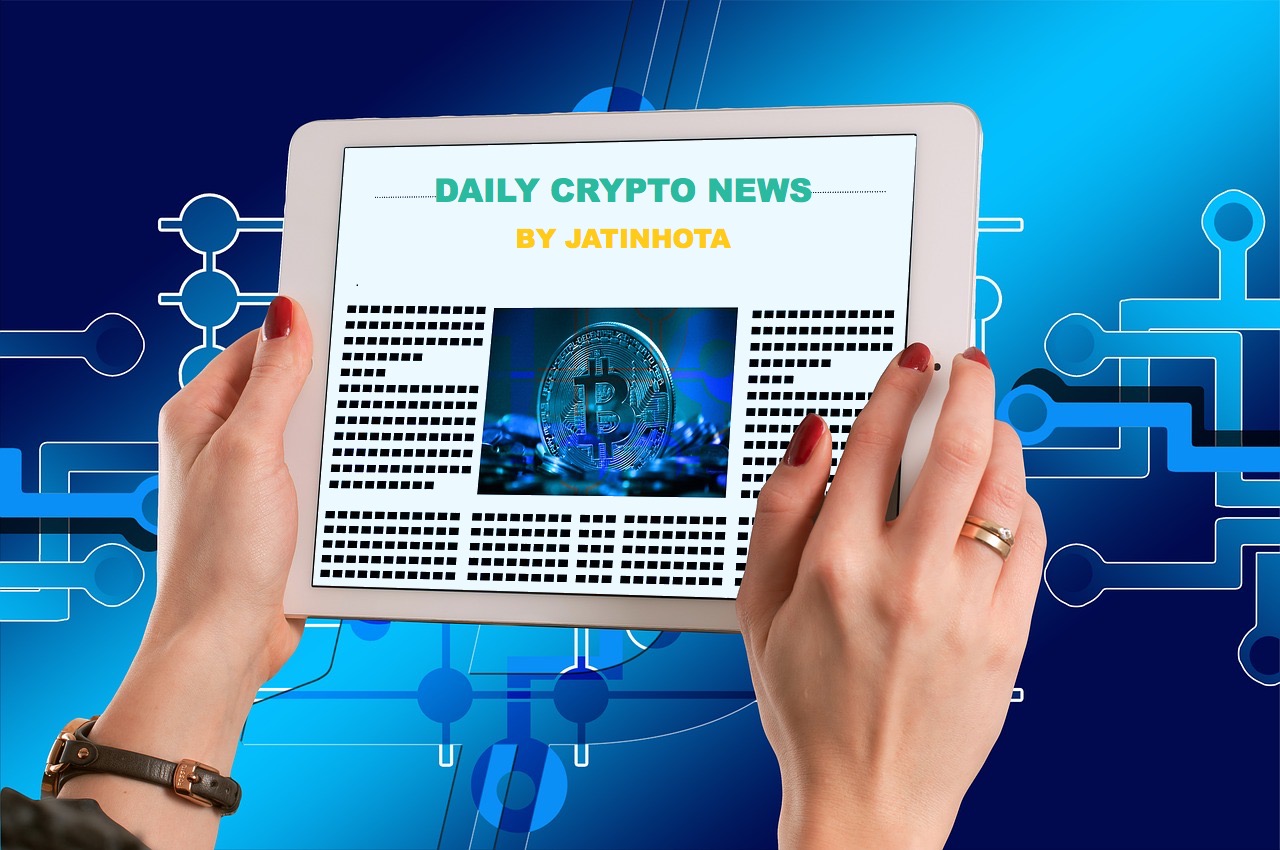 Top Crypto Events Planned for Tomorrow
1 - Binance Coin (BNB): Kazan Meetup
Join us on Wednesday 10th April at 19:00 in Kazan, Russia for a Binance meetup!
Source
2 - Torque (XTC): TorquePay Open Beta
Torque releases the open beta of TorquePay, its instant payment gateway.
Source
Some World Crypto News
1- Facebook is looking for VC firms to invest in its cryptocurrency project for sums as large as $1 billion, according to NY Times reporter Nathaniel Popper. The company is allegedly designing its crypto as a stable coin for WhatsApp using a basket of foreign currencies as collateral.
2 - Money transfer giant Western Union has teamed up with blockchain startup Coins.ph to enable residents of the Philippines to more easily receive cash remittances.
Todays Top Gainer and Loser for Today
Top 10 Gainer (last 24 hour)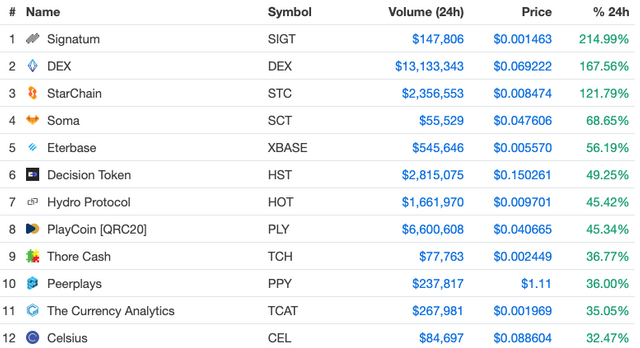 Top 10 Loser (last 24 hour)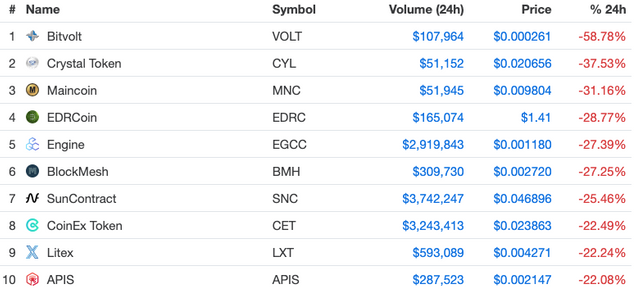 Follow me to get the latest Crypto news & Some Other Awesome posts on your feed and stay updated with the crypto market.
---
Thank you for reading it.