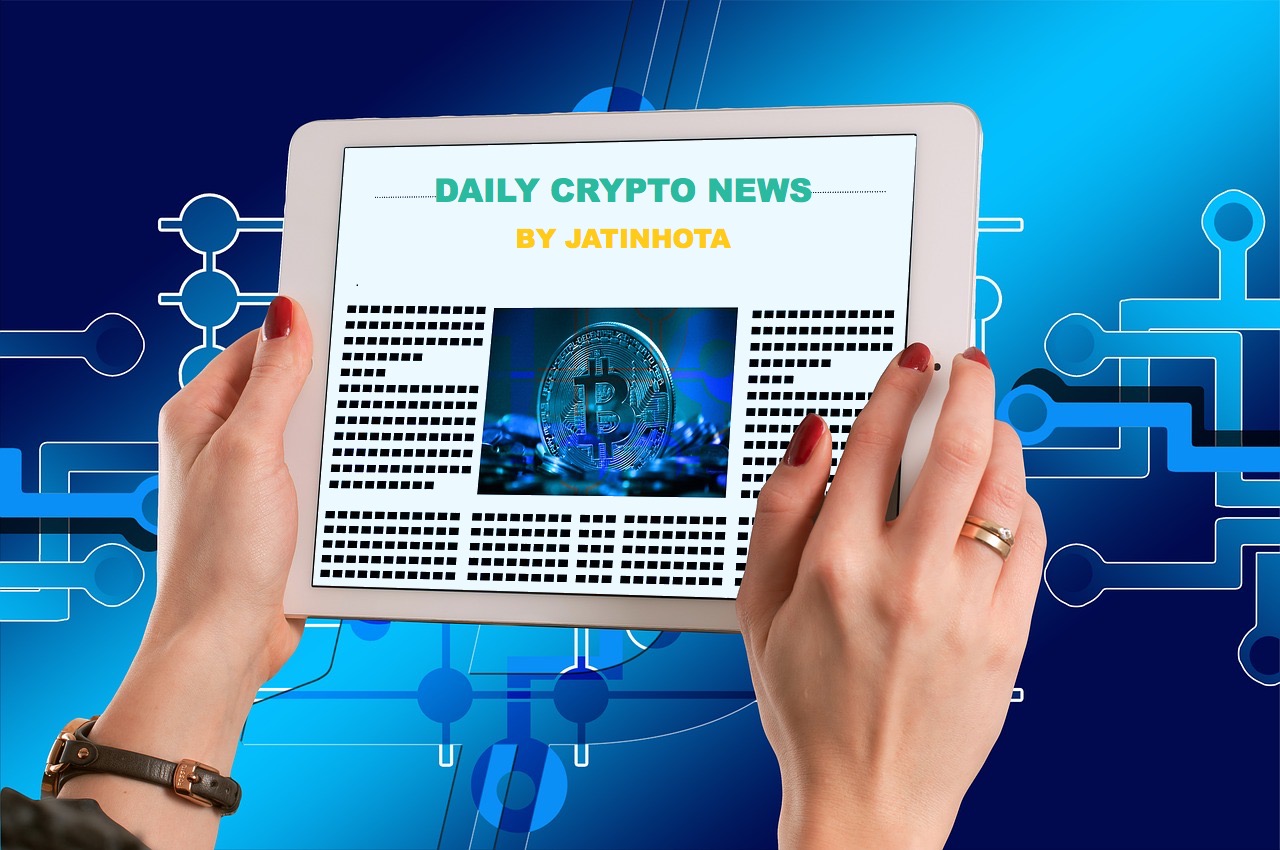 Top Crypto Events Planned for Tomorrow
1 - Callisto Network (CLO): AMA with Head Marketing
Callisto's next AMA is confirmed for Sunday, April 14th at 19:00 (UTC) on the CLO Telegram's main channel.
Source
2 - FUTURAX (FTXT): Community Voting Ends
FUTURAX community voting ends at 00:00 (UTC).
Source
Some World Crypto News
1- In France a law was recently passed known as the Pacte law (Plan d'action pour la croissance et la transformation des entreprises, Action plan for the growth and transformation of enterprises). It will allow life insurance providers to invest in crypto-currencies and tokens without any limitation on the amount that can be allocated.
2 - Billionaire Tim Draper, one of the crypto space's most bullish figures, is planning to meet with Facebook to talk about investing in the social media giant's crypto project.
Todays Top Gainer and Loser for Today
Top 10 Gainer (last 24 hour)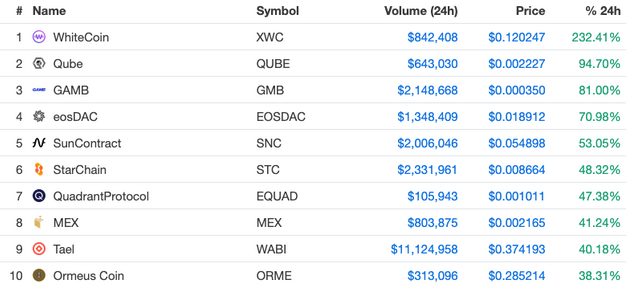 Top 10 Loser (last 24 hour)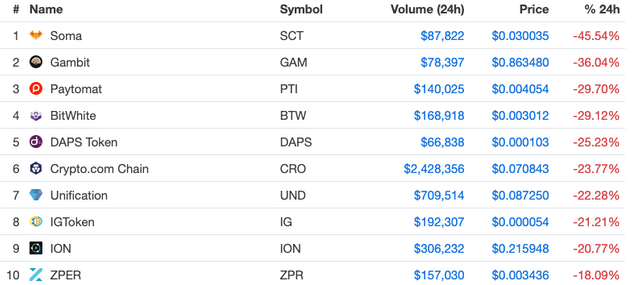 Follow me to get the latest Crypto news & Some Other Awesome posts on your feed and stay updated with the crypto market.
---
Thank you for reading it.