So, I'm not one of those pump and dump followers. I'm in it for the long term. I'm spreading it out among many different coins and I'm gonna wait it out to see which ones do well. Maybe leave it and check back in 3 years. Yea right! I'm looking at this market everyday!!! lol
Of course I have steem, which was my first crypto, thanks to this community. Of course I have ETH, LTC, but I don't carry any BTC at the moment and I have it all spread out among the following for the long term.
Here's what I got. Let me know your thoughts.
ANS, DASH, XMR, XRP, PAY, IOTA, STRAT, GAME, SC, PIVX, BAT, EOS, GNT, BTS, STORJ, KMD, MUSIC, and I'm looking at fUnfair
z cash
Byteball
Tether
First blood
Lykke
Ark
zerocoin
I selected these based on some word of mouth, YT vids, going to Coinmarketcap.com and looking at the websites.
I'm using Bittrex for most of my trading, but for IOTA and EOS I'm using Bitfinex
I have coinbase of course, but are there any other places to buy and sell BTC and ETH?
I'm really having some fun with this and it's nice to know there's a great community of others out there helping each other out.
Thanks for stopping by and please share your thoughts.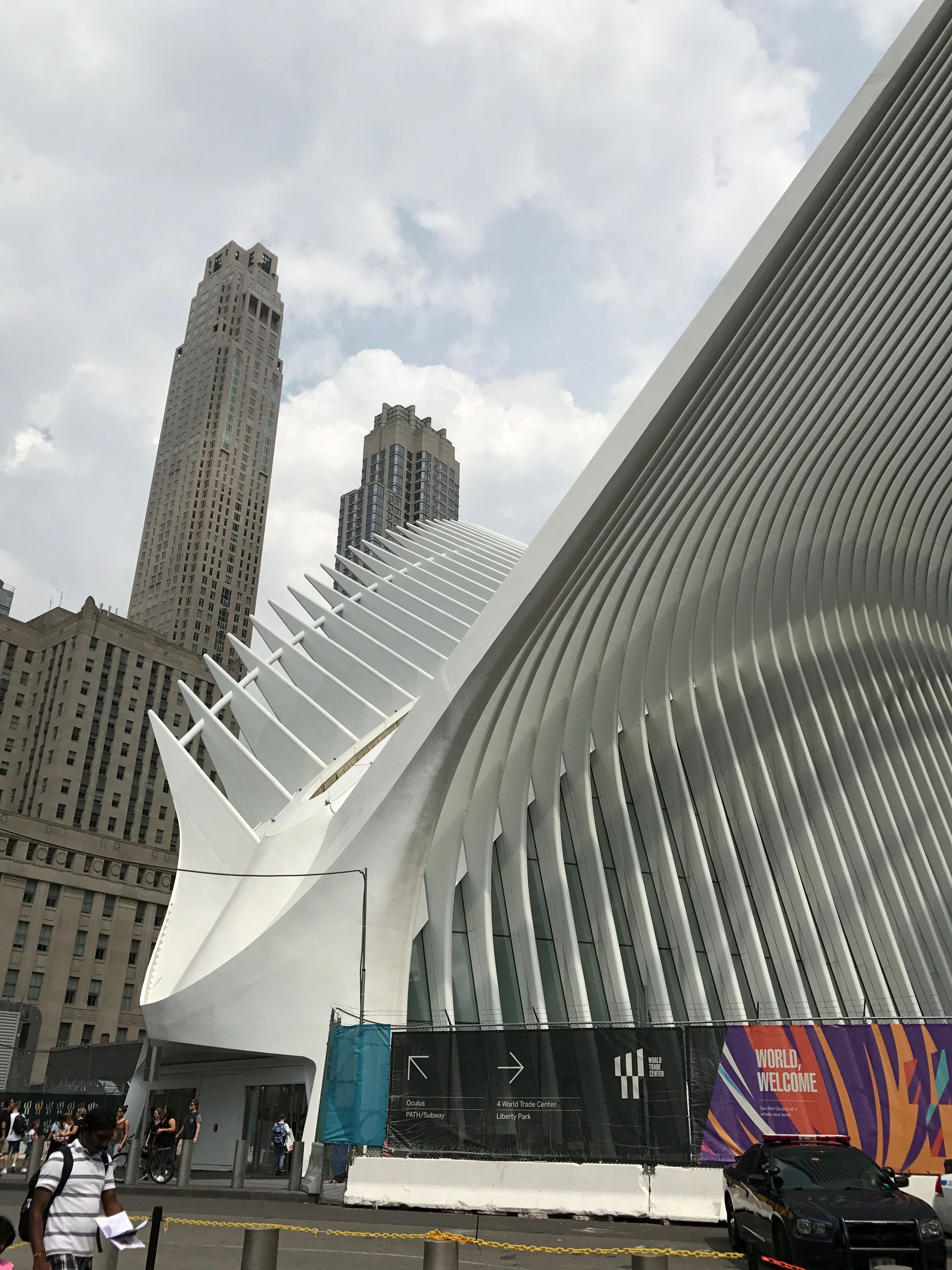 For Best Results: Resteem, Upvote, Follow and Comment!
We run non profit called http://www.muse4change.org (501ce) that does musical demonstrations in schools to inspire kids to pick up instruments instead of video game controllers. We give away guitars, bass guitars, drums and lessons for kids in lower income housing areas and third world countries. It's a blast!!! If you'd like to help, you can donate below.
BTC 1AyeZ2jyFBnRVCiRG7oXCosMwVAALZ5Ks9
ETH 0x36cd6D60cAe400d985a9BA0e11ABfE17d81C45eC
LTC LZdRBMKsAkLUB9cwov824qZpDinMDmJuja
STRAT SiCcKW28nDCpcgNfz2ffguVhS5iuou6LG2
Follow me
@JamiSonic