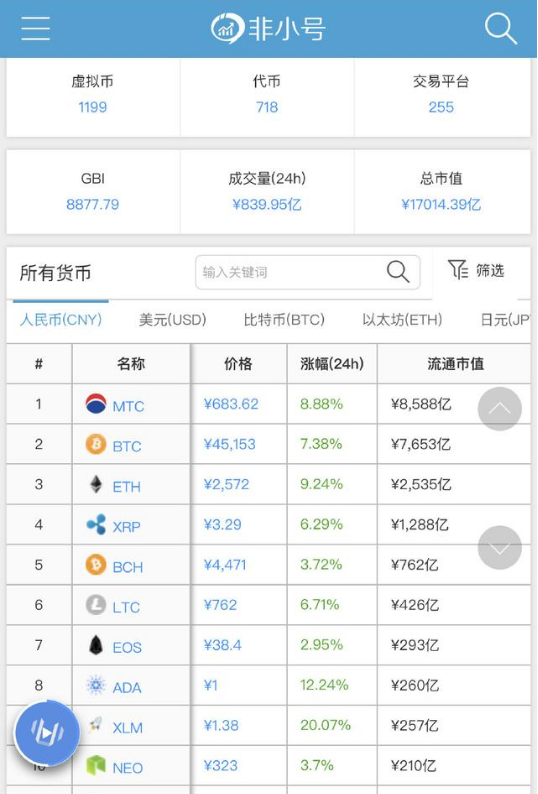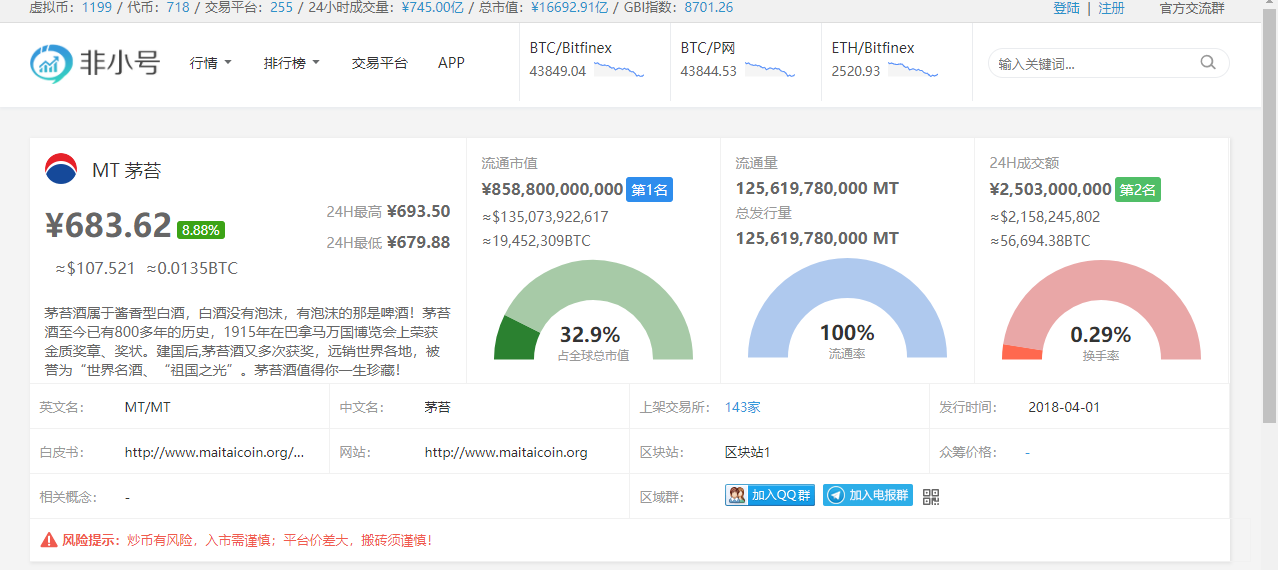 Yesterday we all were amazed by MT-茅苔 the biggest cryptocoin market value above bitcoin and ethereum , listed in a cryptocoin market cap index website in China . The website belongs to a China company who has a high reputation .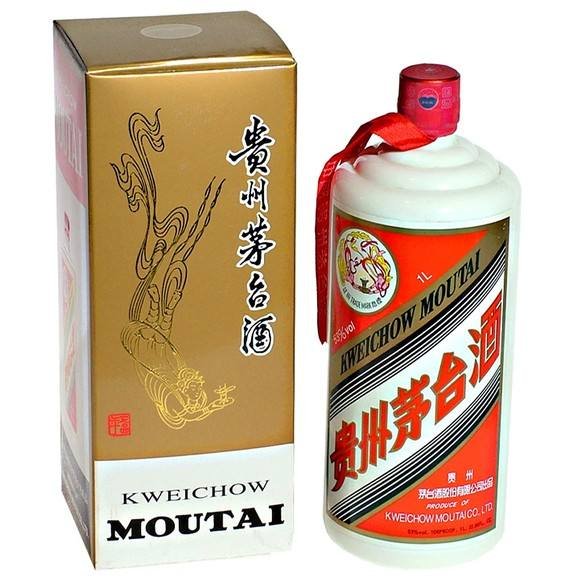 Almost everyone try to know of some information from the official MT-茅苔(MAOTAI WINE) website maotaicoin.org , provided by the index website ,but they were told the corresponding information materials are still in building .
But no one realized that it is just a Fool's Day joke .
It is just a emotional joke .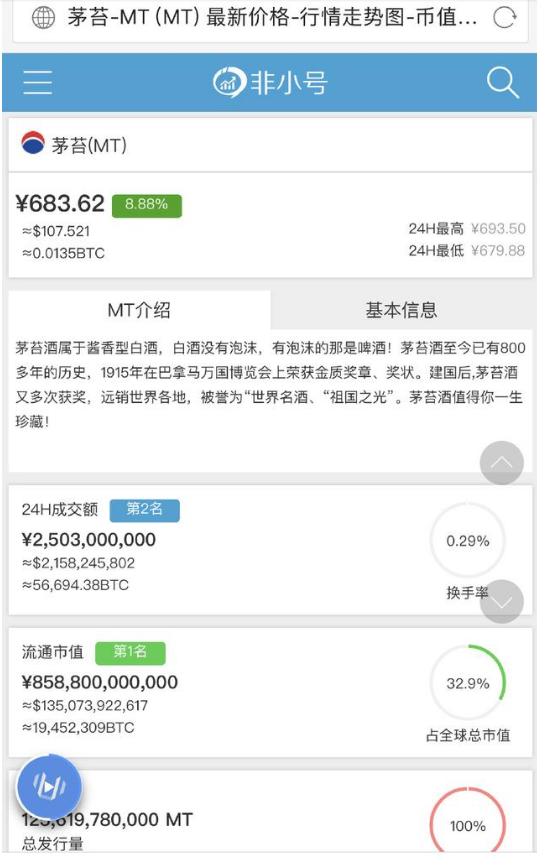 MAOTAI WINE茅台酒 is a China state white spirit , enjoying the world reputation and producing the most expensive price white spirit in China . On January 18, 2018, Maotai stock created the highest price in it's history , which is ¥799 per share, that is, $127.38 per share , and Maotai market value reached one trillion at the same time ,equals to 85% of GDP of Guizhou province where Maotai wine factory located .
People including the financial insider exclaimed "Maotai Foam ! ". But the foam really become bigger and bigger .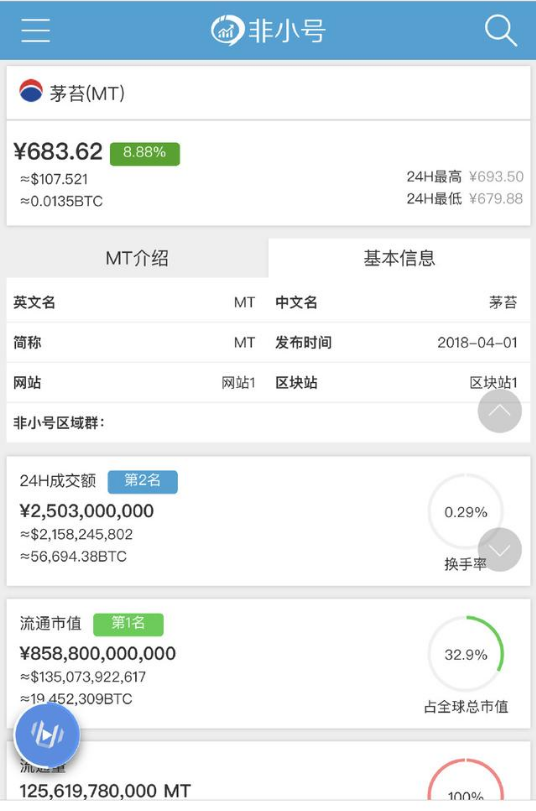 Comparing with the Maotai white spirit , the block chain representing some new technology trend in development in the world ,also were exclaimed by someone : "Block Chain Foam !" . And with the exclamation , all the block chains' market value drop sharply including Bitcoin and Ethereum lasting for three or four months .
The block chain is not a Maotai wine , just like the introduction to the Maotai coin MT-茅苔 in the Fool's Day joke at the website ,"There is no foam in white spirit , and only beer with foam ."