Indian crypto exchanges are devising strategies to challenge and respond to the Reserve Bank of India's order to prohibit banks from servicing businesses dealing in cryptocurrencies. Banks have already sent notices to exchanges. But they have provided some breathing room as the mandate from RBI provides the banks itself about 3 months of time to end the relationships.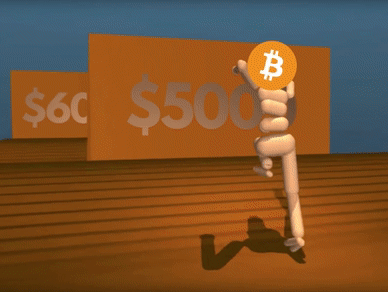 This period is ending on 7th july. But before that URGENT HEARING ON 3rd JULY AT SUPREME COURT/ RBI BITCOIN & Cryptocurrency was announced that's a good news.
Now Indian Crypto lovers can get the directions before 7th July, 2018
Please tell us after court hearing on one case on 3rd July, 2018 can RBI & Central government of india finalized the CRYPTO ISSUE. (YES/NO) Reply your thought, We loved to hear it.
Hope for the Best !