The development of Blockchain technology has brought with it different innovative ways of solving existing problems like exchange of value, sport,  e-commerce, monetization of intellectual properties and hundreds more. The reality however is that this kind of revolution which has resulted in the creation of thousands of platforms and applications.
Blockchain Compared with traditional database technologies and centralised systems, blockchain implementations can be relatively cheap and require considerably less IT investment to maintain. However, as the technology is still relatively immature, for the time being these savings on the ongoing operational costs may be offset by significant upfront development costs.
Leveraging the advantages of blockchain,  group of sport and cryptocurrency experts comes up with a platform to provide solutions to the sporting industry.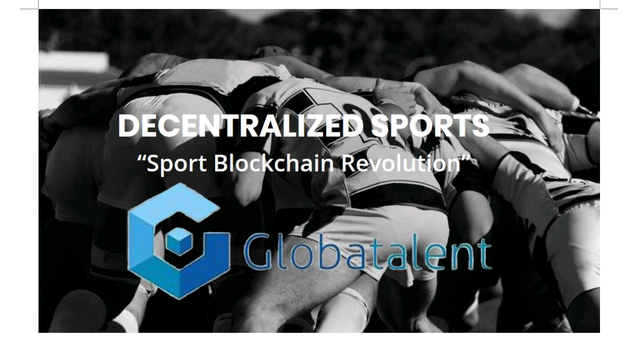 The Globatalent Platform  is a decentralized marketplace  where  investors  and  fans  can  invest  in clubs  or  players  and  obtain  returns  by  buying  and selling  future  benefits  guaranteed  by  their  image rights,  player  transfers,  prize  money,  salaries, ticketing,  TV  contracts  or  any  other  income  they receive. Fans from all over the world will be able to invest even small amounts of money in their clubs or athletes and therefore be bound to the future revenues that the clubs and players can generate.
The sporting industry allows  the emotions of entire communities of people  to be set free and share vibrant moments with its fans, and allow an experience rarely found in any other industry. 
However,  many  clubs  and  athletes  will never  achieve  their  sporting  goals,  due  to  financial problems.  The  world  of  sports,  as  we  know  it, needs  to  change.    Economic  needs  should  not  stop young  talent    from  developing  and  sports  organizations  should  be  financially  empowered  to  allow freedom of all global talent. All over the world, there are countless examples of clubs that have disappeared and talented athletes who  have  never  achieved  their  highest  potential because  of  insufficient  economic  support,  leaving them  with  only  one  option:  to  quit  their  sports career and give up on their dreams. We believe in a decentralized world and we want to do the same for the sports industry. 
The supporters can  invest their money in sports clubs or players and profit from their investments, buying and selling future benefits from their investments, which are guaranteed by: profit from player transfers, cash prizes and athletes' fees, profit from the sale of tickets to competitions, contracts of players and clubs on television and any other income received by clubs and sportsmen.
Sports fans from around the world will be able to invest even small amounts of money in their favorite clubs and athletes, thus linking themselves to their future fees. The Globatalent platform will significantly reduce the costs of clubs for the purchase of new players, as clubs will not have to follow the requirements and conditions of investment funds. The platform will help young athletes to be in direct contact with their fans and will allow them to receive financial assistance to continue their careers.
TOKEN SPECIFICATION 
Globatalent will operate with an Ethereum based token, GBT, which is of the ERC20 standard. GBT will afford participants the opportunity to contribute to the building and sustaining a sports blockchain ecosystem. GBT will be used to effect exchanges and manage transfers in the Globatalent marketplace. During token sale, the accepted currencies are fiat, BTC and ETH.
Public Sale :18th June, 2018 to 30th June, 2018
Soft Cap : USD 5,000,000
Hard Cap : USD 35,000,000
Maximum numbers of token generated : 1,000,000,000 
tokens Maximum available for purchase : 500,000,000 
tokensPlatform (Token type) : Ethereum (ERC20)
Accepted Currencies : ETH, BTC, FiatETH/USD ratio
The price of ETH will be fixed based on the ETH average price for 2 week sprior to the Private pre-sale start date
GLOBALTALENT ROADMAP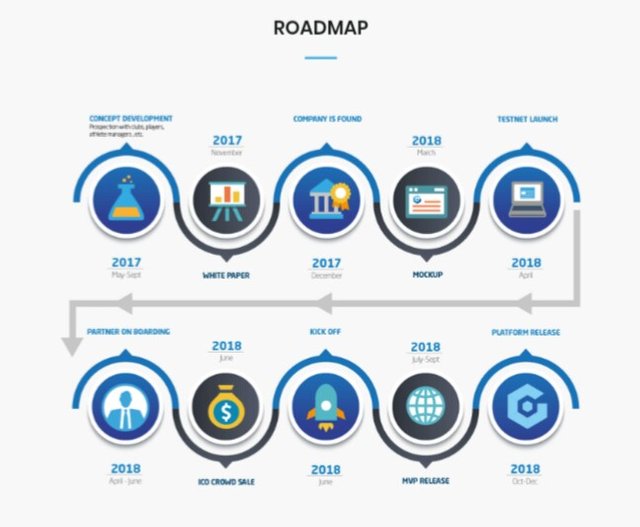 THE TEAM MEMBERS BEHIND GLOBALTALENT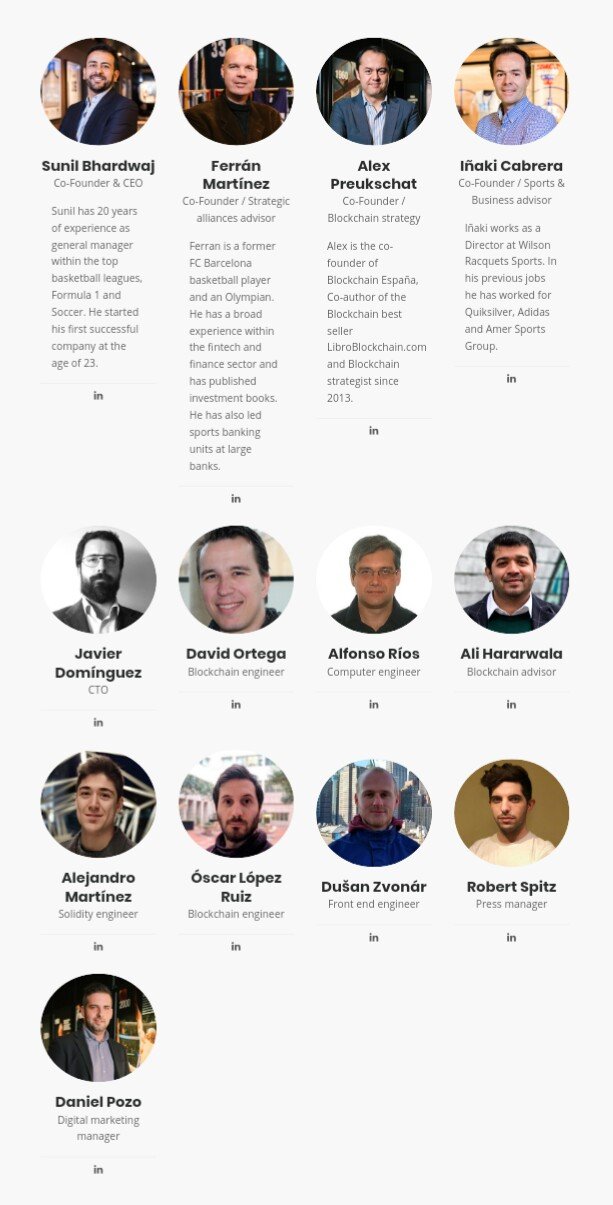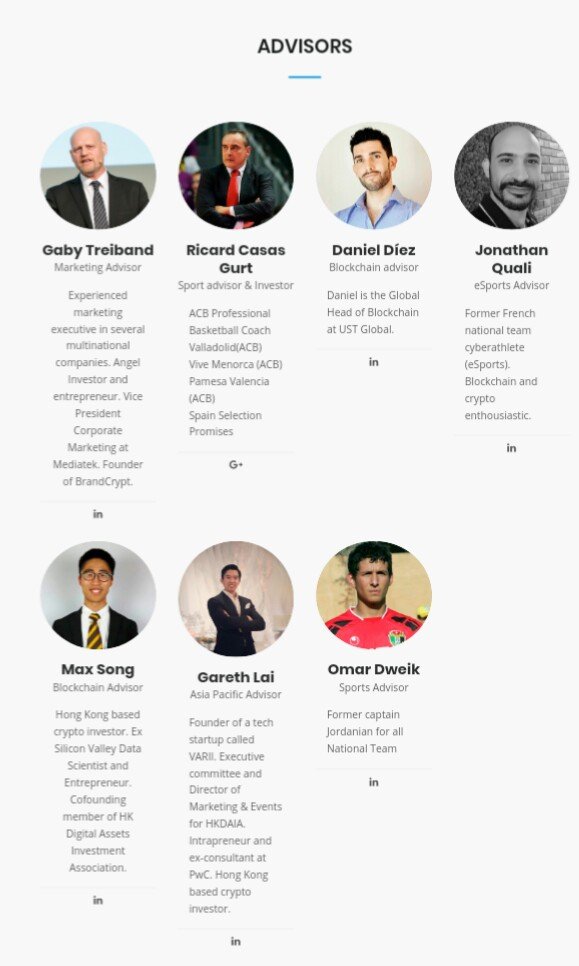 FOR MORE INFORMATION :
WEBSITE: https://globatalent.com/
BITCOINTALK ANN:
https://bitcointalk.org/index.php?topic=2690003
TELEGRAM: https://t.me/globatalent
WHITEPAPER: https://globatalent.com/whitepaper/
TWITTER: https://twitter.com/globatalent
Written by : 
https://bitcointalk.org/index.php?action=profile;u=1328628/