XAYA: The Ultimate Gaming Blockchain
Xaya, the gaming blockchain formerly known as Chimaera is here to disrupt the gaming industry. Read on to find out more

Introducing XAYA
Xaya is a blockchain project with a specific aim on the gaming world. It is a platform that allows for the hosting of virtual worlds, saving small firms the huddles of infrastructure and administration in a decentralized manner. This means, players will be the real owners of their online assets. This will make them stakeholder, thereby enabling them to share in the profit potential through the use of cryptocurrency.
However, XAYA is more than just an avenue for gamers to make money. It is a truly decentralised blockchain for game worlds to operate autonomously thereby ensuring players never lose their assets.
Proven Track Record: Huntercoim
In 2013, the Xaya team carried out the Huntercoin experiment. It was the first decentralised blockchain-based multiplayer game with a mining option. The experiment was a great success that recorded massive adoption. It was completely autonomous with over 35,000 character interacting at the same time. It had a market cap of over 10 million USD.
Xaya consolidates on the success of Huntercoin and expends its features to the gaming community.
These features include
Fairness
Fully decentralized and autonomous
Ownership of gaming assets by gamers
All-round the clock access
Earning potential
Transparent trading
Roll Outs In The Not Too Distant Future
Already Xaya is working on two major releases. With the launch of their live mainnet, Xaya is set to provide top of the line games to the general public. Xaya is more than just a good idea; it is a project with real-time products.
Treat Fighters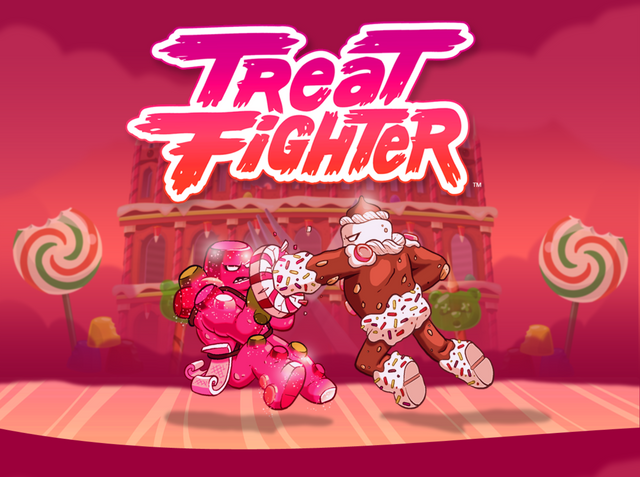 This is a game for those who enjoy combat games. It runs entirely on the blockchain

Soccer Manager is a football managing game that is quite popular with million of downloads. Partnering with Xaya, soccer manager will be able to provide fairness and true ownership of game assets. These assets include currency, players, stadiums and so much more!
This partnership has a two fold advantage. It allows Soccer Manager to offer their gaming platform on a fully discentralised gaming blockchain providing fairness and real-time ownership. This would also bring great exposure to the Xaya blockchain.
Use Cases
1- Gaming teams
Rover is a small gaming development team that created a multi-player online game. They want to take advantage of the blockchain technology to solve their problem of infrasturcre and also provide a source of revenue for other games deveopment. However, they are worried about the high gas cost of ethereum and other blockchain platforms.. Someone mentions Xaya to them.
Now, they can build their game on the Xaya and have million of users play them online. They can create a fully fair and equitable system thanks to Xaya.
2 - Players
John is an avid game player. He dreams to be able to support his love for games but he can't. Most of the games available rack in millions in revenue from ads and in-app purchases while he gets nothing.
However, thanks to Xaya, his work in Soccer Manager are going to pay off. He has spent a considerable amount of time building his players and now he can sell them for real money. This way, his hobby has now become a source of income. This is only possible, thanks to Xaya.
For more information watch this short video!