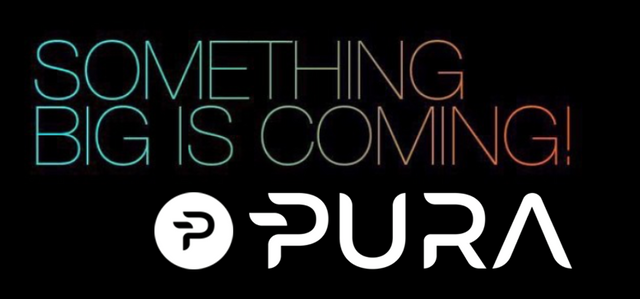 Wow PURA at less than $0.20...and Aurora Release just around the corner ❤️ I suspect anyone selling now will be upset for acting on emotion...remember "emotion is the #1 money killer"!
Key is to go against the stream...
Currently Supply > Demand of PURA, but hold on to your knickers once Aurora is out and marketing team kicks in :-)
Great points in video:
PURA will be #1 crypto currency within a couple of wks (Aurora)
New functions, PURA Planet (Community Voting)
Psychology (NOT EMOTION) shows that BUYING PURA now before the upcoming release can be a very great profit proposition :-)
Thank you Markus for making the video and highlighting what a unique buying opportunity PURA is at this very moment!
Please UPVOTE and SHARE if you have friends looking for a good spirited crypto project to enter into where we aim to Make A Difference!
Video direct link: