Are you aware of what happens to your cryptocurrency if you were to die? Do you know what happens to the cryptocurrency of loved ones after they pass away? That is a question Marie-Antoinette Tichler hopes to answer with her C2Legacy platform.
Who is Marie-Antoinette Tichler?
As a serial entrepreneur, community advocate and social technologist, Marie-Antoinette Tichler has devoted her life to enlightening individuals about their Digital Legacy and valuing the remarkable influence of technology.
Included in her experiences are creating technology-based programs for youths who have been underserved and teaching technology skills to high school students that could boost technological access and lessen harm caused through technology. Before embarking on C2Legacy, Tichler founded the 'Growing Up Mobile Program,' which is basically a mobile technology program that provides well-needed access and education for youth. The program has been implemented by one of the leading youth outreach organizations across the globe.
As she invests a lot of her time educating these young people, she consistently educates herself on emerging and innovating technologies. Marie-Antoinette has spent nearly 10 years immersed in studying and observing new-fangled innovations that will or will not evoke a response from teenagers. Over the years, she has worked alongside these students and has been able to experience the adoption of technology, transition, and immense intrusion into daily life.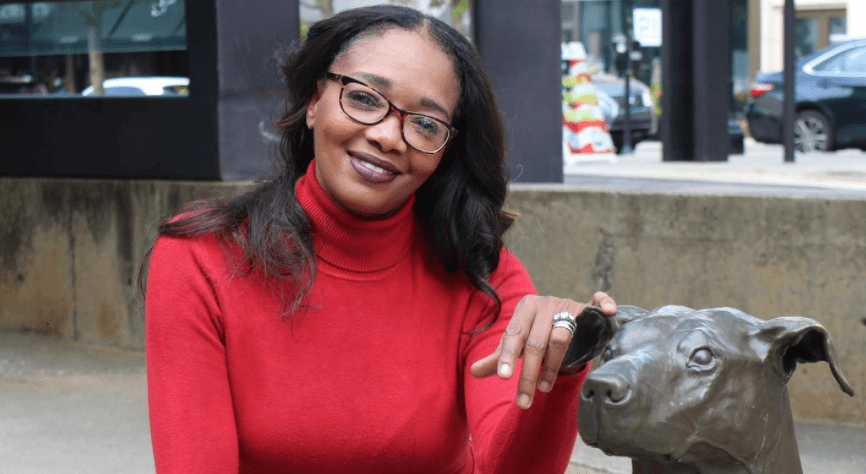 How Marie-Antoinette Tichler Got Involved in the Crypto Space
The experience she had gained from almost 10 years of educating other on the significance of Digital Legacy and the unexpected death of her child's father prepared her for her involvement in the crypto space. She also learned that her entrepreneurial son was receiving Bitcoin as a system of payment for the business services he provided. It was then that she realized C2Legacy had to become a tool that could assist her son and others across the world.
In an interview with CoinReviews.io, she states that she is excited about the opportunity to create new wealth with cryptocurrency that can be inherited by the next generation. An increasing number of technological theories are tested and traditional industries are transitioning and reinventing themselves as blockchain-based tokenized companies. Therefore, more opportunities are created for new individuals to obtain digital wealth.
What is C2Legacy?
C2Legacy is a platform that is being launched by Marie-Antoinette to assist with securely and privately transferring digital assets. C2Legacy came about as a direct result of the last 10 years spent by Marie-Antoinette observing, educating, and monitoring the attitude and behavior of students and their ability to adapt to new technology.
While she was immersed in the installation of the program, she realized technologies that would provide an opportunity to create commerce or were used for financial advancement were way more sought after than technologies that only entertain.
Essentially, these individuals were seeking out platforms and programs that provided the capacity to create avenues for making money. They desperately wanted to gain the technical skills that could be easily transferred into entrepreneurial ventures. They had no desire to work in the retail or fast food industry.
She used her background in mobile marketing, social media, and mobile app development to find a solution for these underserved students. This was done by creating opportunities for them to learn the relevant technical skills to launch them into entrepreneurship. She partnered with a global youth organization and together they were able to provide high school students with a program that honed the technical skills of the students in social media planning and mobile app development.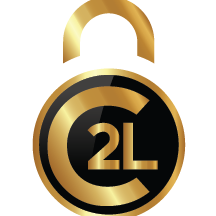 How Readers Can Stay in Touch with Marie-Antoinette and C2Legacy
If you are interested in keeping abreast of the upcoming ICO of C2Legacy, you can follow the company on Facebook and Twitter. You can connect with Marie-Antoinette on LinkedIn as well.