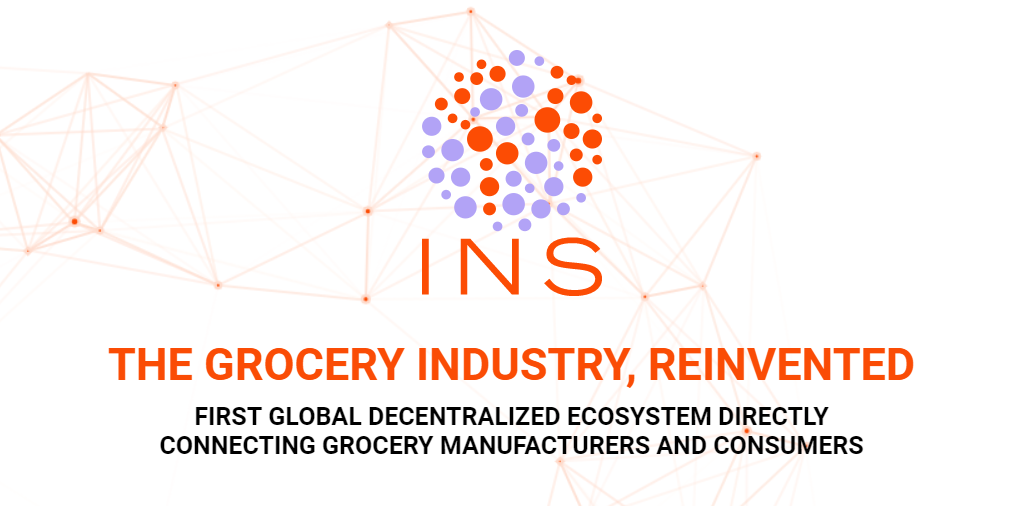 INS Ecosystem — THE GROCERY INDUSTRY, REINVENTED
INS Ecosystem is a decentralized ecosystem directly connecting grocery manufacturers and consumers.
Learn more at INS.World
HOW INS WORKS
Directly connects grocery manufacturers and consumers
Overcomes retailer's domination
Offers a variety of smart contracts to facilitate operations
Uses the INS token ("INS") for the most of the transactions
BENEFITS TO CONSUMERS
High-quality groceries cheaper than in stores
Groceries bought online easily and conveniently
Unlimited access to suppliers of choice
BENEFITS TO MANUFACTURERS
Full control of product pricing and listing
Marketing and promotion directly to consumers
Fast and detailed customer feedback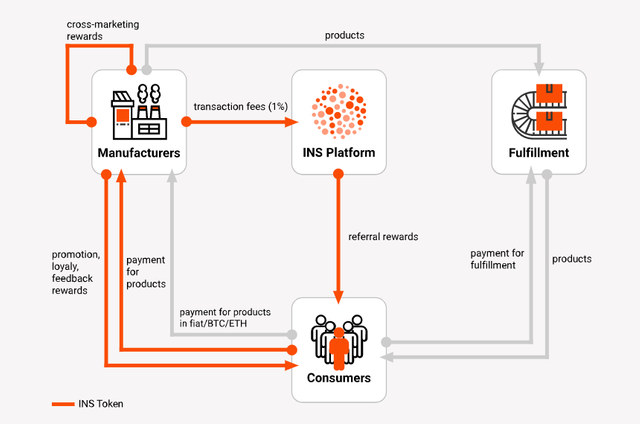 Don't have time to get through all INS Ecosystem materials? Here's your Cheat Sheet of content:
One Pager
White Paper
Presentation
INS Blog
Bitcointalk
Telegram
Twitter
Reddit
Facebook
You also can contact support via email - [email protected]
Get INS Tokens with up to 20% discount. Join our Whitelist.
Our Company Token Magic Will Be Assisting INS with Their ICO.