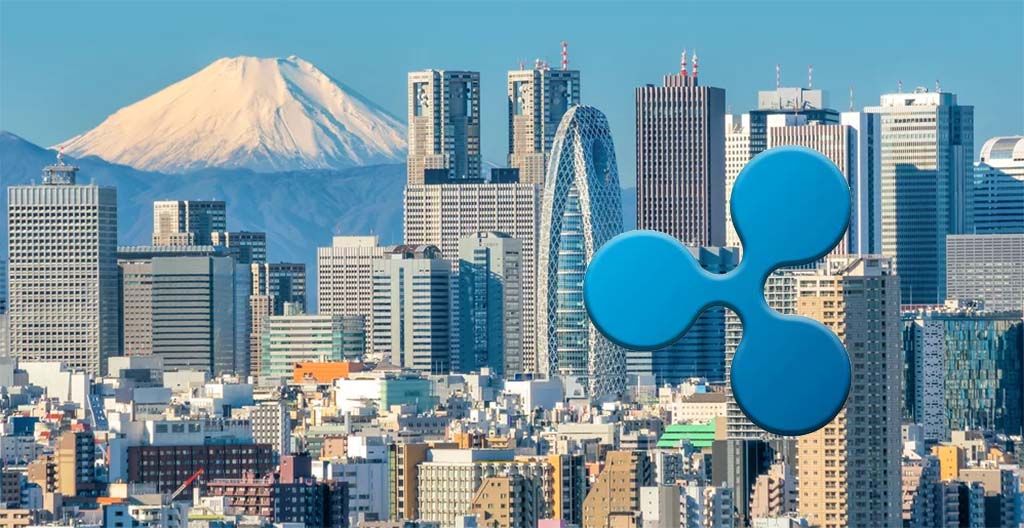 The Japan Bank Consortium of 61 banks will release a smartphone application called "MoneyTap" in the Fall of 2018. This app will be powered by Ripple's blockchain technology, and allow customers of the bank consortium to settle transactions instantly, 24 hours a day, seven days a week.
Despite this good news XRP is moving lower. We only have a small position of XRP left in our HODL account which we got in at 0.75. We are watching it closely today and tomorrow, and will decide whether to unload. (Our stop is at 0.80) XRP looks like it will re-test the support at 0.69.
Let us know what you think.
If you don't have a Binance account, and like our posts, and are going to set one up (especially to trade STEEM) we would appreciate if you support our efforts by using our referral link. It doesn't cost you anything and it helps fund our efforts. Mahalo.
Click here to set up your Binance account
(We are not professional traders this is just our opinion. The above references an opinion and is for information purposes only. It is not intended to be investment advice. Seek a duly licensed professional for investment advice.)