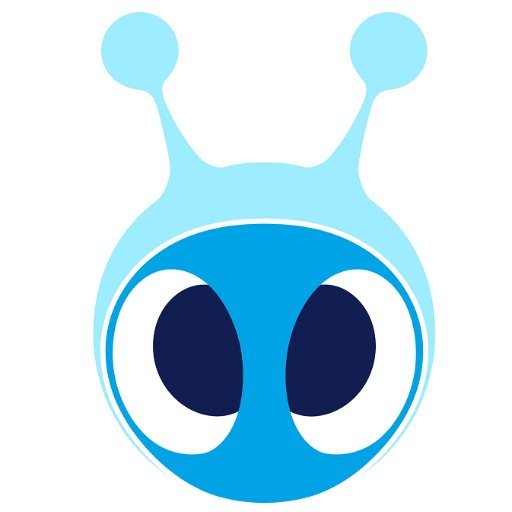 China, one of the biggest market in the world, finally seems to have its own flagship blockchain cryptocurrency, Antshares (ANS).
What is Antshares?
Antshares has so much in common with Ethereum that can be defined a Chinese competitor of Buterin's creature. It has been around since 2014, with a steady development and a stable team. It's living a golden period due to its rising popularity in the Chinese market. At the moment it's traded on Bittrex (only western trader atm) at around $3.80, with a constant growth day by day.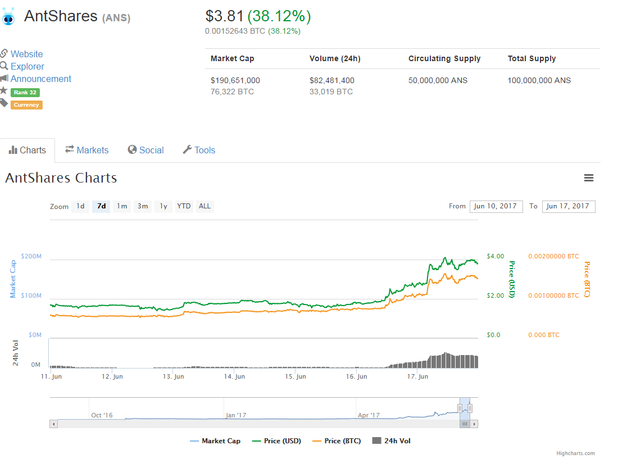 Why should I invest on Antshares?
It has received the Chinese government's endorsement, which is fundamental for every Chinese start-up to grow and actually see the light.
Access to one of the biggest market-pool in the world, that already showed how strong is its influence (see Litecoin).
China is very patriotic on their own projects, so they will more likely support their own Ethereum version than the original one.
They announced a partnership with Microsoft (Link here).
In 4 days they announced a way big conference, that will lead to an huge update, with new partenships and a "special guest". All this will likely make the price explode.
The partnership with the Government will likely get to explode the relatively limited market-cap of $165M.
Why not?
Being a chinese project, their site isn't really well translated and you'll probably have hard times rescuing any information.
We are talking about China, everything can happen at anytime. But hey, it's a bet.


Hopefully, this Chinese train will lead many of us to Moneyland station.
Thank you for reading, if you liked this post, please upvote, resteem and follow me. I'll be very thankful!