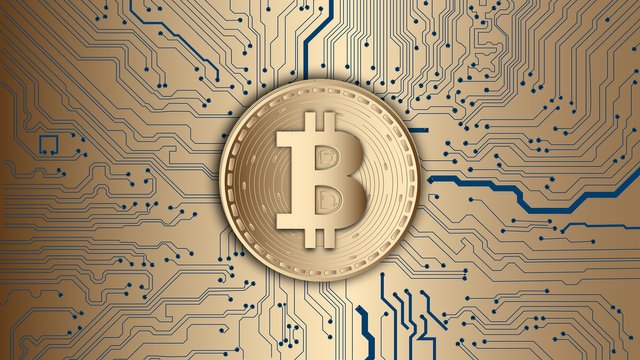 An article on NewsBTC has shed light on the United States' stance on crypto technology. With the market for cryptocurrencies continuing to grow and reach new heights, it seems the US Government is not a fan of the technology as it plans new crackdowns stated in the 2021 budget proposal.
The United States President, Donald Trump, has been a loud opposer of Bitcoin and cryptocurrencies, as seen in a tweet last year. He, along with other government officials, view the rising technology as a threat to national security, stating that it being unregulated facilitates unlawful behavior.
In the budget proposal, the government plans on using Secret Service resources to work alongside the US Treasury in order to investigate crypto-related crimes.
For now, the possible future is uncertain in regards to the effects of this proposal on the market, with investors and participants yet to react. No matter how the market reacts, The US Government is closing in on crypto technologies, and not in a favorable lens.