ANNOUNCEMENT: GODcoin ICO Pre-Sale Launch Has Commenced!!!
⚠ BIG ANNOUNCEMENT ⚠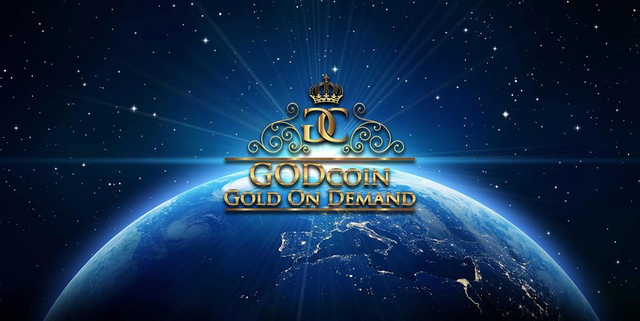 The GODcoin ICO has officially begun!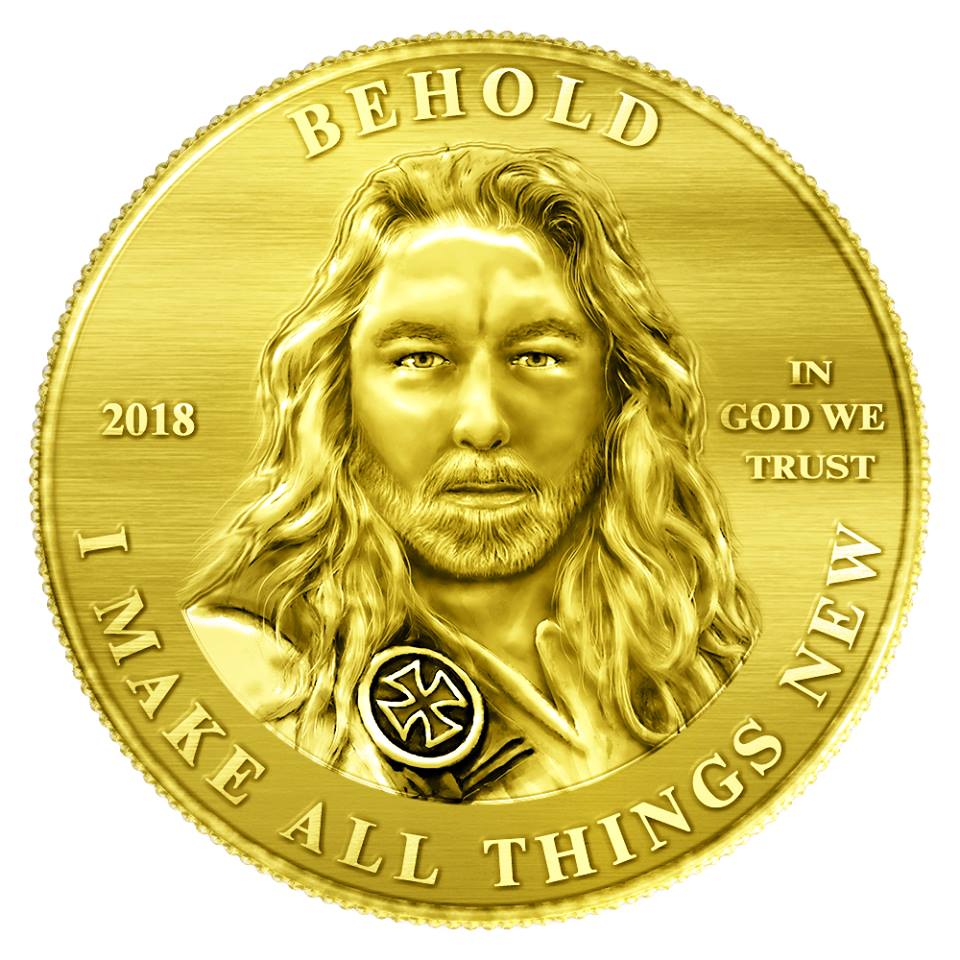 We are now offering the pre-sale of Lord Ra-El's authorized New World Currency!
Lord Ra-El has declared that the gold and silver is his (Haggai 2:8), and very soon it will all come under his control. The Lord instructs you to buy gold from him (Revelation 3:18)... NOW is your chance to wisely buy GODcoin, and secure your wealth in His New Kingdom!
GODcoin will be available for purchase on this initial release for a short time only, and we are going to put only a limited number of coins in circulation, so we urge everyone to consider heeding the Lord's instructions now, before it is too late!
For purchasing options, click on the link here, and stay tuned to our website for the latest updates.

View the history leading up to the whitepaper

View the whitepaper
---
All information provided is available on the official website at https://godcoin.gold
PREPARE TO INVEST WHILE YOU CAN
Social
https://www.facebook.com/GOD.coin.gold/
https://twitter.com/GodCoinGold
https://plus.google.com/110351809386138038654
https://www.linkedin.com/company/GodCoin/
https://www.youtube.com/channel/UCRmsiytZnbMg-O_b2zBNuTg
https://vk.com/god.coin