Hello everyone, and welcome to this week's GCF report. In this particular article, we tend to update you on the current status and progress that has been made in the previous week.
We just want to remind everyone that GameCredits Foundation is an open-source, non-profit organization/entity which is gathering individuals, businesses and other organizations around a vision of making GameCredits (GAME) globally adopted as a universal gaming currency. With that said, GCF is still working hard on setting up a stable and secure funding which will help the organization move towards accomplishing each and every goal we've sent in front of us. We want to send a message to anyone that has ever been (or still is) involved in GAME related business/issues that we're open for any kind of simple, correct and decent cooperation, which would only benefit us all.
This is GCF's third article in just couple of weeks, and with this tempo we strive to keep our community informed and our business transparent for the sake of everyone who supports GAME. With this said, sit tight, buckle up and enjoy everything we have to present in this week's update!
What changed since the previous report?
GCF managed to work on several important tasks, and we can say that we're moving forward with pretty decent steps. So far, biggest changes were made on the 'Business-Development' field, including;
Our biz-dev team outreached Discord to include GAME as part of 'Discord Nitro program. (We've thought: 'Why not give it a shot? Let's test the waters!')

GCF biz-dev team outreached two crypto games (Gods Unchained and 0xfair) on implementing GAME as an in-game currency and payment method. (Again, fingers crossed!)

Thanks to a few of the GCF team members, we've managed to get in touch with few big names in crypto world (such as Cointelegraph, Blockshow, etc.) and spread the word about GAME, explain the current situation and get support to fulfill GCF's missions and vision!

We've worked on partnering with few more companies/organizations which could have a big impact on future progress of The GameCredits Foundation. So far, we managed to get pretty far with one of the biggest blockchain companies in Asia. More details will come in the upcoming updates.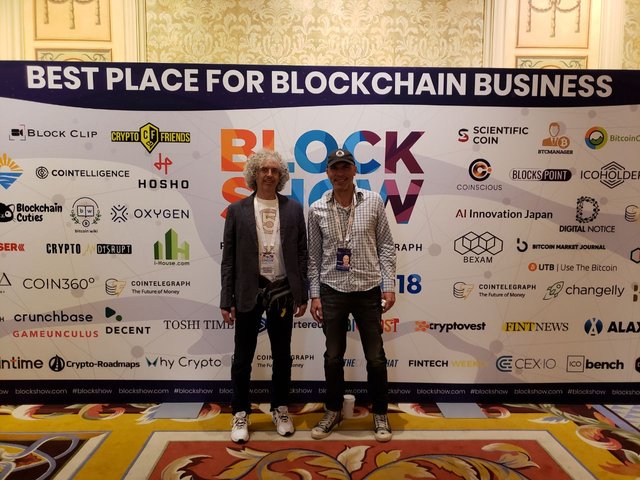 And that's not it!
Apart from being most active on Biz-Dev field, GCF team managed to work on a few more things, including:
We've decided on 'Acting Group Lead' positions for the current GCF organizational structure. So far, we've elected Acting General Secretary, Acting Treasurer, Acting Business-Development Group Lead, Acting Technical Group Lead and Acting PR/Marketing Group Lead. As we think every department/group should have a leader with a clear vision and tasks set ahead, with this structure, we hope to be more productive, organized and persistent with every task and goal we've set in front of us.

PR/Marketing Group and Design team started planning further activities inlcuding restructuring and improving the current GCF website, rebranding of the organization (and new brandbook), as well as social media and PR posting plans.

GCF Technical department is working on establishing strong development forces, which will further work with Business-Development team in creating a unique and realistic roadmap for the GameCredits Foundation. ETA would be 2–3 weeks.
We've got more updates!
As we've shared in the previous report, GCF has recently partnered with an indie game development studio, which has already created its first game called 'Sector5.xyz', and which supports GAME as of the main payment methods, in-game rewards and more.
'Sector5' development team is working hard everyday so more and more users and gamers can get the best experience while playing this indie, action-shooter video game. Recently, new version (0.85.1) including major update to frame-rate-independent movement system has been uploaded, and few minor bugs have been fixed.
Apart from that, The Foundation is still working on helping Sector5 development team on improving the general UX/UI design of the game.
Make sure to join Sector5 Discord server to stay up to date with latest game updates and features.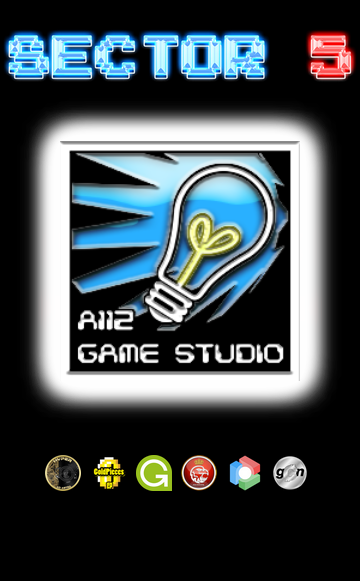 Thank you for sticking by.
As always - thank you for the continuous support you're showing for GameCredits. Make sure to contact us for any GAME-related issue via our communication/social media channels;
We'll be back in a week!
Sincerely,
The GCF Team