Have you heard about it?
Well, then possibly this will change your mindset the next time you click on a website (Spoiler Alert, that website is my referral link, LOL).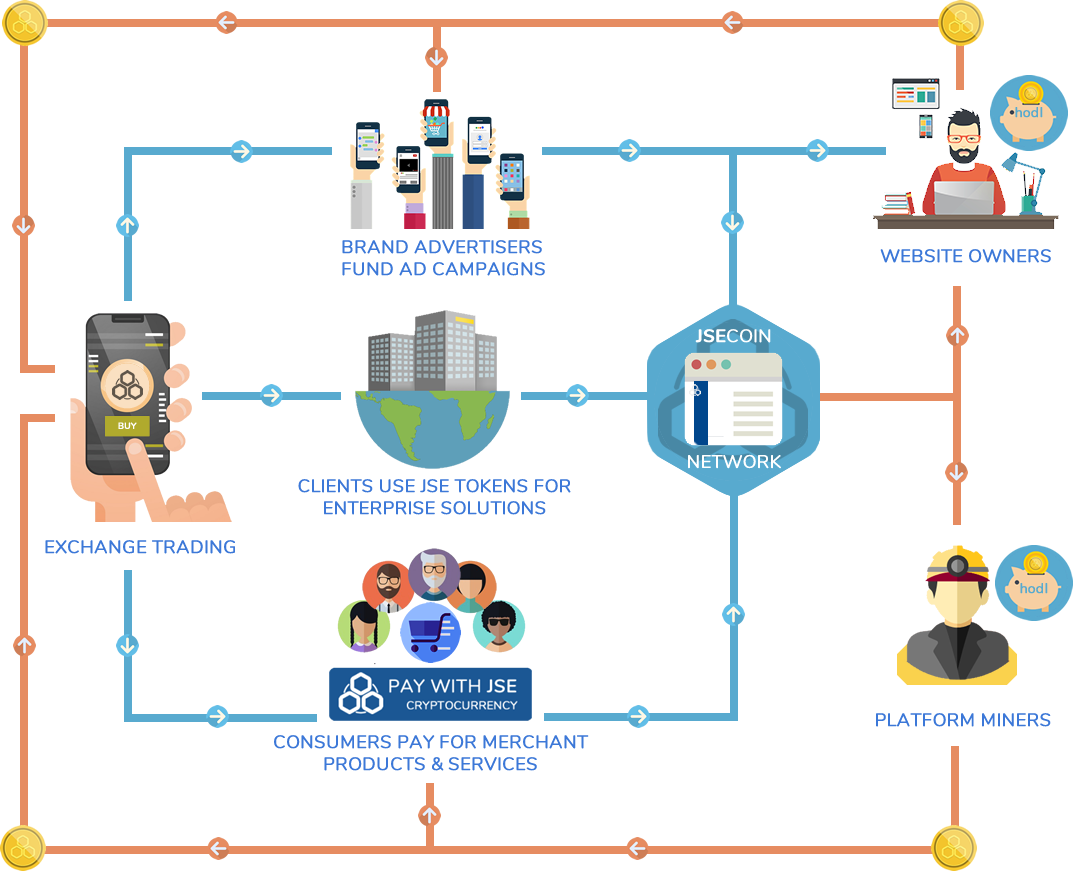 Basically, a cryptocurrency that can be "mined" with your browser and please do not assume right away, that all your CPU/GPU will extensively run code up to the maximum consumption possible.
That is not the idea...
Instead, and because almost everything has a browser, anyone can potentially help maintain the blockchain, mining a bit either everytime you visit a website or by explicitly wanting to mine using the JS code.
Potential or DOA?
Two notes on this!
The first is that I think that if the team keeps providing as much transparency as possible, making the intention and research behind it as clear as mud, then it might have potential yes. Not because of mining profits in my view, but because it will probably have one of the best Decentralization Coefficient (I call it DC).
The second point is that the adoption (after the ICO ends) will have great results as a result of the mining concept. For example:
Quicker, develop/test Apps!
Users simplicity in terms of adoption (its a browser for OS's sake!!!)
Can easily integrate with many other tools already developed by other blockchains.
If you give it a bit of though the possibilities are immense...
With greater power comes CRAZY responsibility!
You were already jumping of joy thinking in all the possible wrong ways to really make money with this??? A word of advice... just wait for it!
These kinds of "crypto" can bring to us all a great new concept to test live under the community, but as any open source effort, it will attract MONSTERS of all sort of colours! JavaScript can potential die with something like this... =) hahahaha!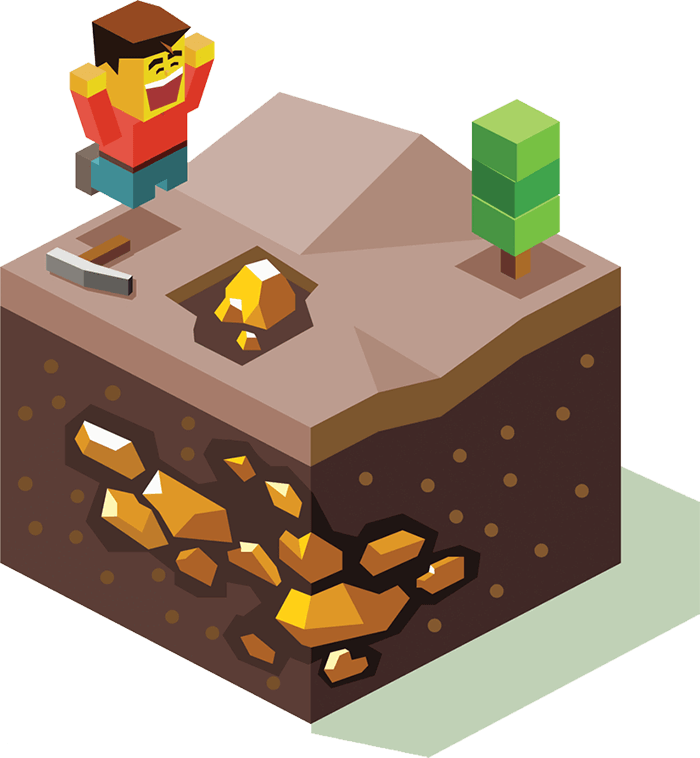 Seriously, I am trying to just guess what will happen to websites... "we are all doomed because, in a few months, there will be 10000 coins like these, with all sort of people trying to make the WEB BROWSER the most profitable possible"... REALLY??!?!?! I hope not... but I just wanted to put it a thought.
ICO
Running from July 11th to October 11th 2018.
Read the whitepaper if you need to know more.
Testing...
Below there is some JS code to test this will work as advertised (NOT embedded on the Steemit post). Use your own code if you wish to try it out.
<script type="text/javascript">
!function(){var e=document,t=e.createElement("script"),s=e.getElementsByTagName("script")[0];t.type="text/javascript",t.async=t.defer=!0,t.src="https://load.jsecoin.com/load/106726/steemit.com/0/0/",s.parentNode.insertBefore(t,s)}();
</script>


After you load a webpage with the above JS code, you will be presented with something like this (picture above).
What's your view and what you make of it?
I kind of knew already this for some weeks, to be honest, but did not have time to investigate further.
I have two questions:
What do you think this will cause into the community of crypto/blockchain?
What is your thinking about the next website you will click on?
On a side comment, this kind of crypto will probably make browsers evolve in a different way if mainstream is reached.
Cheers!