Episode 3: Chris Coney, Kexcoin and Joe in a Pub
Joe broadcasts live from an unnamed pub on his holiday in the UK as we have special guest Chris Coney drop by for an interview on the Kexcoin ICO, one of the best examples of "real world meets blockchain" that we've come across. Along the way we discuss Swedish digital currency, the Piratebay CPU miner, the continuing Whopper Coin Saga and one of the richest Ethereum traders, as well as the Coinigy trading tool.
Unfortunately it seems our intrepid reporter Jordan Cronje was busy stocking up on tin openers and toilet paper (which will apparently be the currency of choice when the system fails) so we weren't able to get him on the line this episode.
Enjoy!
Subscribe via RSS | Subscribe via Stitcher | Subscribe via TuneIn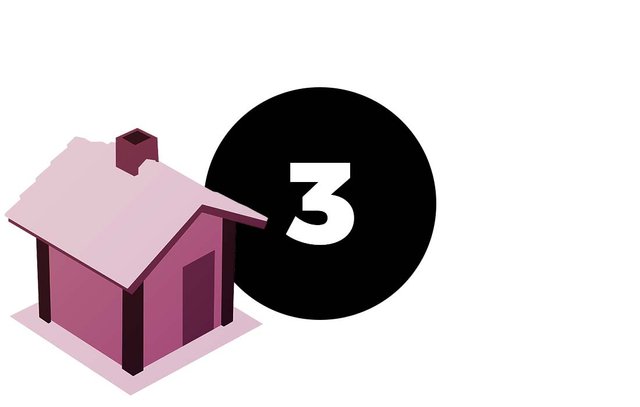 Links:
Visit us at:
Email: [email protected]