With the beginning of a new decade, we'd like to share with you a summary of all revenue generated by Flyp.me since the launch back in 2017.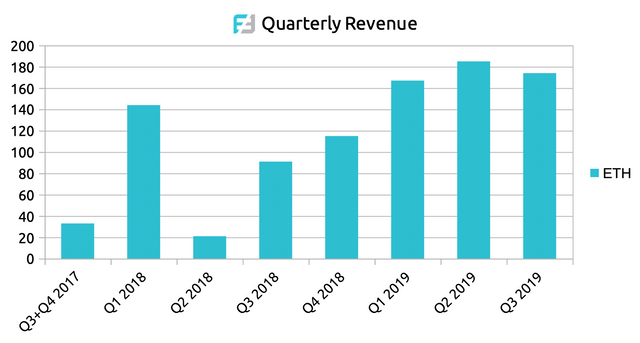 Revenue Q3+Q4 2017: ~33 ETH
Revenue Q1 2018: ~144 ETH
Revenue Q2 2018: ~21 ETH
Revenue Q3 2018: ~91 ETH
Revenue Q4 2018: ~115 ETH
Revenue Q1 2019: ~167 ETH
Revenue Q2 2019: ~185 ETH
Revenue Q3 2019: ~174 ETH
Volumes
To see daily, weekly and monthly volumes, visit https://flyp.me/en/volume/#/graph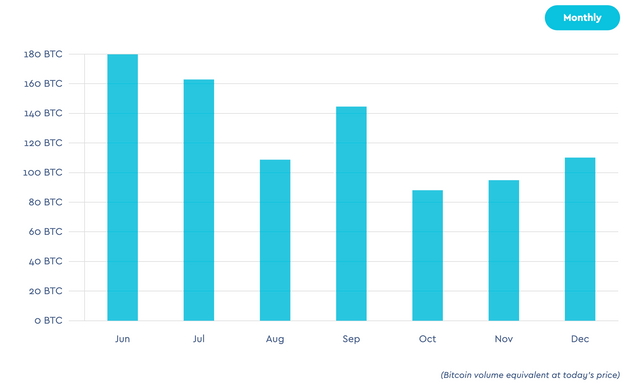 Happy New Year and a prosperous 2020 to all of you!
Stay tuned through our social networks. And keep Flypping.
https://t.me/@flypme
https://twitter.com/flyp_me
https://facebook.com/flypme
Visit Flyp.me