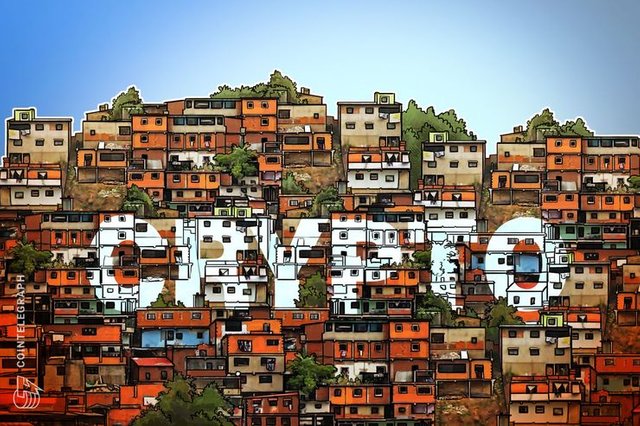 Venezuela has been living with hyperinflation (the general population prefers to keep its wealth in non-monetary assets or in a relatively stable foreign currency) since at least 2014. Its national currency — the Venezuelan bolívar — hit an official inflation rate of
57.3 percent in February 2014, while independent currency analysts were reporting that, by that September, the real inflation rate had already topped 100 percent. In other words, the bolívar (VEF) was depreciating rapidly in value, and ordinary Venezuelans needed something to fill the void it had left as a one-time viable means of exchange.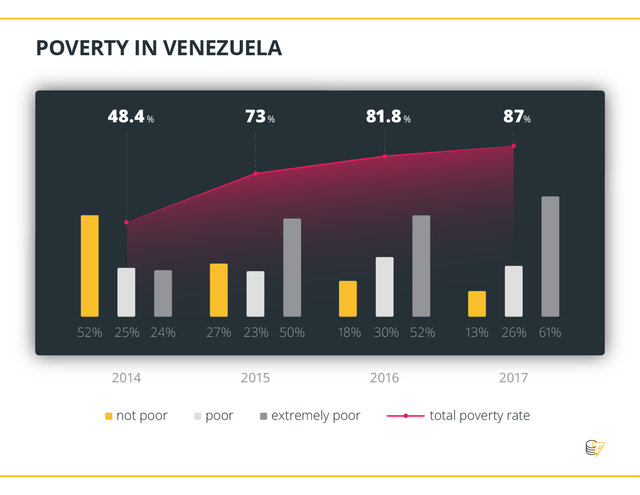 The image chart 📈 above shows the Poverty in Venezuela.
With most Venezuelans going to bed on an empty stomach , the need to source alternative currencies was acutely felt by the population, not least because the national poverty rate had climbed from 48 percent in 2014 to 82 percent in 2016, and then 87 percent in 2017.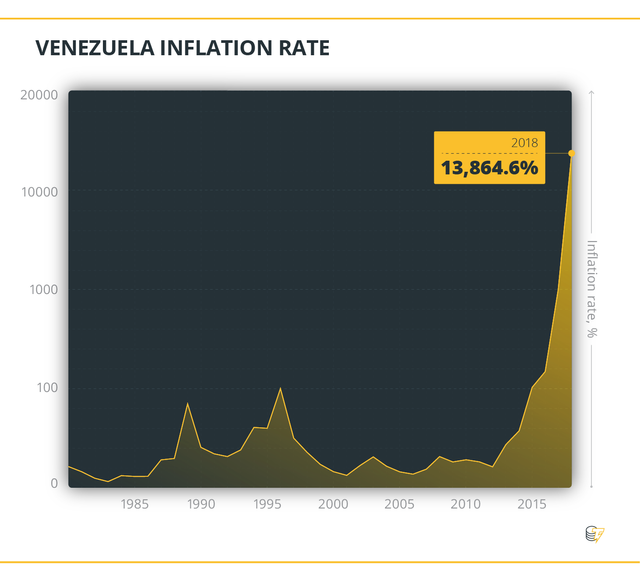 The 2nd chart 📈 also shows the Inflation Rate in Venezuela.
It was into this economic quagmire that
Bitcoin and altcoins (particularly
Dash ) entered, providing struggling Venezuelans with stores of value and mediums of exchange they could rely upon more than the nosediving bolívar.
Because of Venezuela's economic misery, many locals had begun finding it difficult even to secure enough food to eat, as the wages they were paid (in VEF) increasingly dwindled in value. "It's like an obstacle course. You have to find money to buy food, a place to buy it and then get there in time," .
There are no statistics available on the number of enrollments in this course, but in view of how popular cryptocurrency had already become among Venezuelans, it's reasonable to assume that signup was relatively high. So, even if the government may have continued to put up some resistance toward cryptocurrencies that weren't the Petro (e.g., closing two crypto exchanges in April, although apparently more for disseminating 'false information' about the VEF exchange rate than for permitting trades in crypto), its desire to cultivate a favorable social attitude toward the Petro most likely had the collateral effect of increasing the profile of Bitcoin, Dash, Zcash and Ethereum even further.


  ¤ The Future of  Venezuela ¤

As the situation in Venezuela worsens, with President Maduro's approval rating continuing its plunge from 55 percent in 2013 to around 20 percent today, it's only likely that more businesses and individuals will turn to cryptocurrency.
Clearly, with Bitcoin and Dash advocates providing support to Venezuelans just when there's a vacuum of hope and help, it's little wonder that the cryptocurrencies have risen to the heights they've witnessed so far in 2018.


Thanks for Visiting my blog.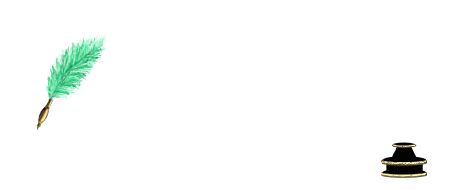 Drop a follow and I'll follow back
Upvote & Resteem if you like what you see