I've been trying to onboard a couple of friends to try cryptocurrencies as well as Steem and it's dapps. However, they have been fence sitting for the most part. Technically they don't find managing keys or installing a desktop wallet or buying and using a ledger to be that inconvenient. It's mostly the lack of faith that cryptocurrencies are a real thing.
However, this also has to do with the environment in India. Govt and Media FUD has added to this perception about cryptocurrencies. But beyond that many users from India on Steem are managing to use the blockchain, it's dapps and the token just fine.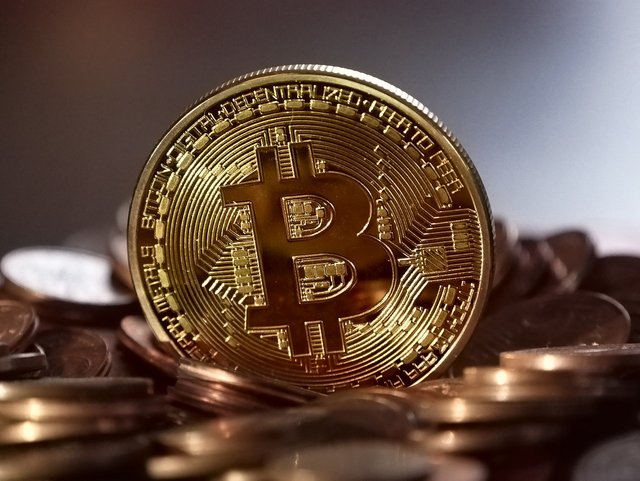 However, new users still have a ton of questions and doubts about a lot of things. If we can narrow down a few of those. As a new user what do you find to be the single most difficult aspect surrounding cryptocurrencies today?
My friends were also skeptical about being able to trade without incurring losses. That's a valid point. With regards to Steem they felt it was an easier entry into cryptocurrencies-because people can post stuff to the blockchain and stand a chance to earn some crypto for free.
But otherwise from a speculation perspective if one wants to make it a significant part of your portfolio there must be a few things holding you back.
Maybe we can discuss a few of those, especially for users here who have signed up in 2019 and feel they are bit late to the party. I hope as a community here we can discuss and address some of these issues or concerns from new users to cryptos and provide some workable solutions if possible.
---
If you like my work kindly resteem it to your friends. You may also continue reading my recent posts which might interest you:
---