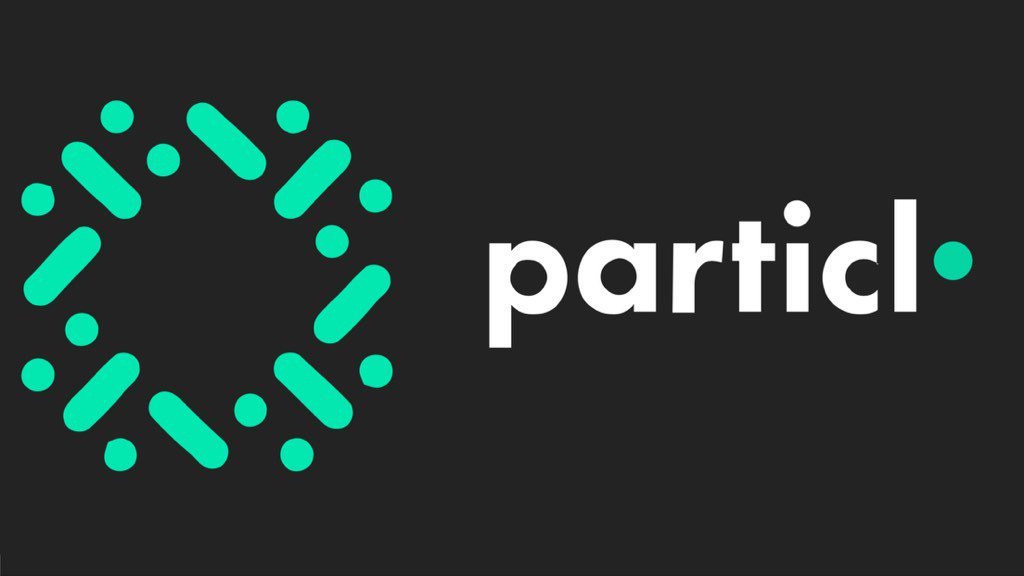 Hi again !
                Particl or other cryptocurrencies as an alternative investment is tempting but risky... For me, PARTICL has more than 99% of my confidence. We all have different goals and expectations, we all have different reasons for investing. I can afford the risk of investing in a cryptocurrency.I am investing in my future. 
                PARTICL An open source, decentralized privacy platform built for global person to person eCommerce. ! What's the problem Particl is trying to solve? Private, person to person transactions. Particl tim creating a decentralized platform that enables transaction privacy; whether for the transfer of goods, services, information or wealth.
                What is Particl's mission? Particl want to make person to person eCommerce available, accessible and private. By handing the network over to the community, we remove the friction caused by a single entity's obligation to appease stakeholders or pressure applied by various forms of authority. Particl enables the platform users to participate in self-governance, earn passive income with zero-to-low fees and also offers a global reach, even to the unbanked world.
                On top of working in an open source environment the project also offers:
# - passive income for users operating nodes and helping to secure the network.
# - zero-to-low fees
# - freedom to list almost anything
# - ownership of the platform through self-governance
# - private listings
# - 2 party trustless (MAD) escrow — whitepaper
# - end-to-end encrypted communication
               I am really feeling positive about my investment in this project and believing in the tim behind it! So let's wait and see what is going to happen with my investment after 1 year. 
P.S .  Never invest more money than you can afford to lose.
If You like this post, do not forget to  upvote or follow me  @fifthangel   or resteem !