How and where to buy cryptocurrencies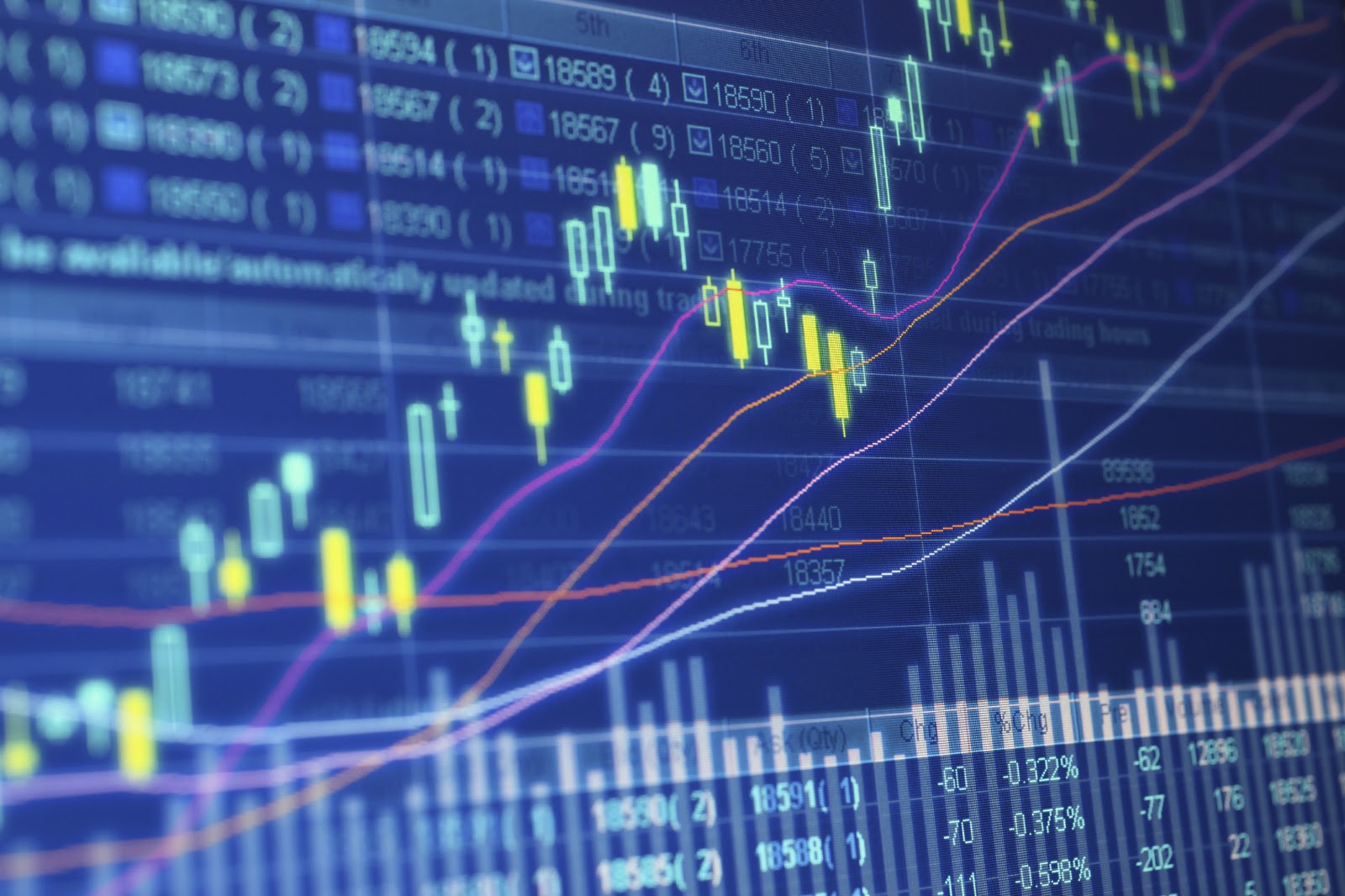 Okay, now we know what and why. So, the next question is where to buy?
There are many exchanges where you can trade cryptocurrencies but since you can't deposit fiat currencies (EUR, USD, etc) directly, you need to use a broker first.
I have used 2 brokers so far: Coinbase (This is a referral link, once you buy or sell $100 of digital currency or more, we will both get $10 of free bitcoin) and Coinmama (Also an affiliate link, 15% of your transactions for me, unfortunately nothing for you). Where I would recommend Coinbase due to smaller fees (and you can buy Litecoin directly). There's also CoinHouse, but I've never used it myself.
Brokers have only a limited number of cryptocurrencies available (most of them have only Bitcoin and Ether) and they have larger fees than exchanges, but they allow you to buy cryptos very quickly via credit cards or money transfers. You'll need to register and verify your identity prior to any transaction, of course.
So, if you wanted only to buy Bitcoin and/or Ether (or in some cases Litecoin), you're (almost) done. You just need to transfer your coins to your PRIVATE (preferably hardware) wallet. You don't want to leave your coins on an exchange or a broker site. Like any other site, they are prone to attacks.
But if you wanted to buy some altcoins (and I know you do), you need to transfer the coins you bought to an exchange of your choice. I use Bitfinex (I use it mostly for IOTA, but if you are from USA you won't be able to do that), Bittrex (a very large selection of altcoins), Binance (Here you can trade IOTA if you are from USA, or anywhere in the world actually), and YoBit (I use it only to trade NLC2, for now). Other big exchanges are Poloniex, Shapeshift and Kraken, but I've never used them myself.
The principle here is the same, you need to verify your identity first, and then you can exchange your Bitcoins or Ether for altcoins supported on the exchange. Since every altcoin on the exchange is tradable with Bitcoin I suggest you use Bitcoin, not Ether. But as always, you should do the research for yourself before deciding.
After your transaction is trough, you need to send it to your private wallet (for the reasons mentioned above). Of course, that is if you don't plan to trade them in a couple of days. In that case it would be better to leave them on an exchange to avoid the fees and transfer times that could affect your trade. Of course, you'd have to hope there's no hackers attack meanwhile. Again, think about it and decide for yourself.
So now you have all the coins you wanted to buy and in my next post I'll write more about wallets you want to use to keep them safe.
Until then, STAY SAFE AND HODL!
DISCLAIMER: I am not a financial advisor. All thoughts in this post are my personal opinion and not a financial advice. You should always do your own research before any investment.
Image source: wikimedia