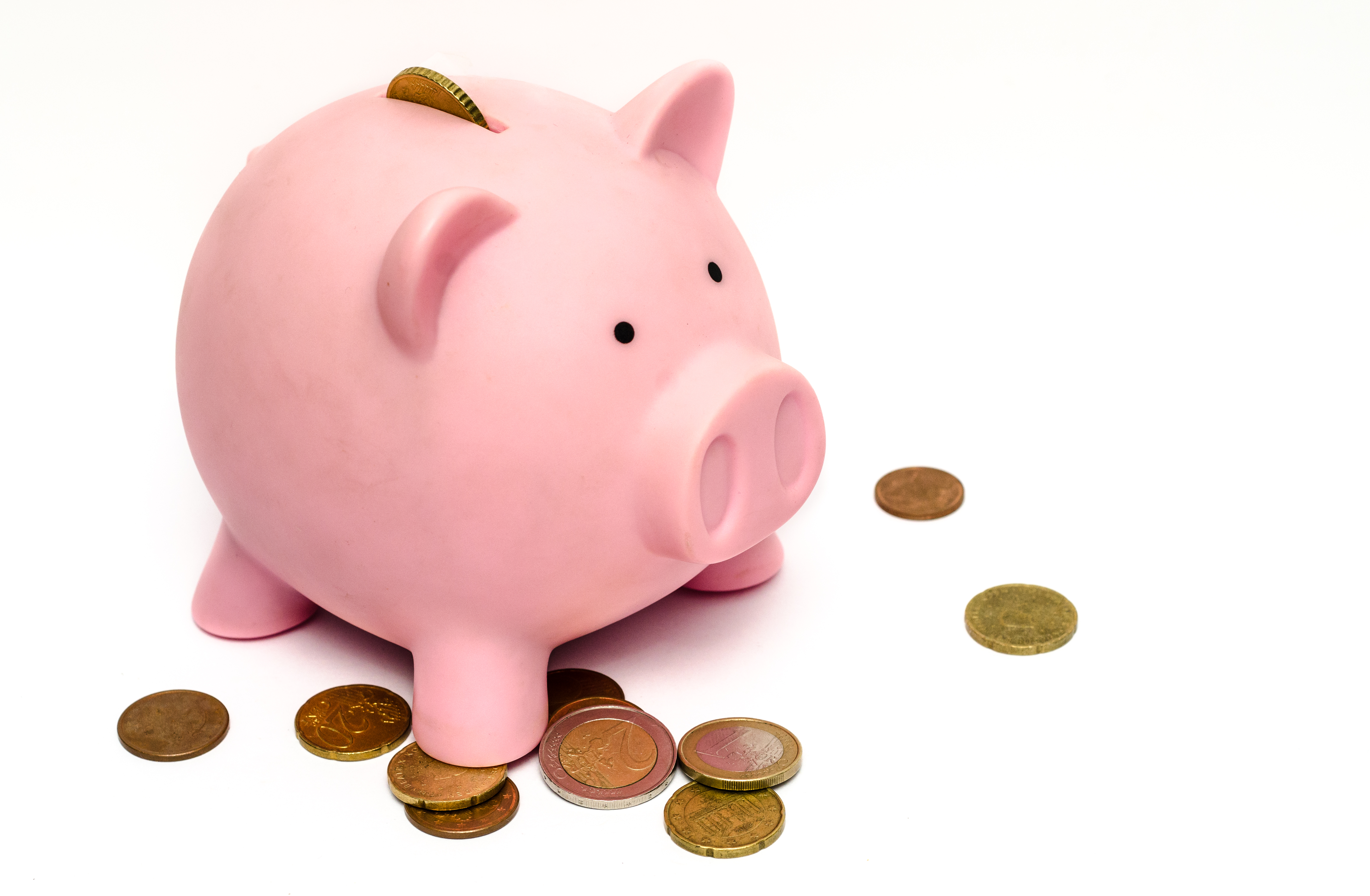 So, i have been in crypto for around 3 months now. A complete newbie, i realize but still, it has given food for thought. Mainly about the way that using digital currency affects the way we see money.
Most people have experienced this when changing between paper money, and a credit card. When we use actual, physical money, we tend to be more aware of the fact that we are spending cash. On the other hand, when we use a credit card, or shopping on the internet, this fact is easier to ignore or forget. I have never had the need for much material wealth. I do enjoy spending money on good food, or quality tools, but i do not find shopping to be enjoyable in itself.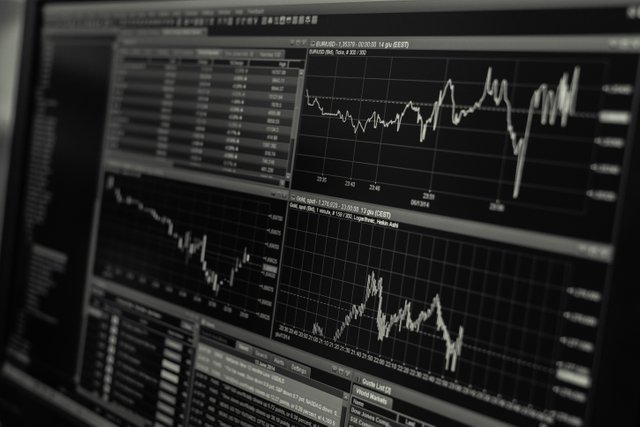 Despite this, i still find that the further away we move from paper money, the easier it is to spend recklessly. I have dabbled a bit in the stock market, and lost quite a bit of money as well. Still, it didn't feel as bad as actually burning money, because it was simply numbers on a screen.
For me, this has only been amplified with cryptocurrency. In a lot of ways, cryptocurrency seems like the stock market on steroids. If a stock drops 5% it can lead investors into a deep state of panic. If my portfolio drops 5%in a day, i don't even blink. My portfolio can drop or rise without me truly caring. This is partly due to the fact that i am invested long term, but it also has to do with the fact that it is a super simple form of investment. It is easy to sign up, and easy to get into (for now). And even though my portfolio actually represent a good amount of money (at least for me, a student), i don't actually give it much thought. Naturally, i never invest more than i can afford to lose, and this is of course a very important aspect. Even if everything drops to zero, i would be absolutely fine. My time spent investing in stocks have taught me that if you're worried about your investment, you've invested too much, at least in my own perspective.
Still, i find it interesting how cryptocurrency could affect the way we see money. Because even though crypto does hold a real value, it can sometimes be hard to believe. I am yet to actually use them to buy something, and until i do so, i think that they will simply remain numbers on a screen.
Shit, i no longer have any idea where i'm going with this, i'll just end it. I've been up for way too long, and just needed to get some thoughts down.
Cheers