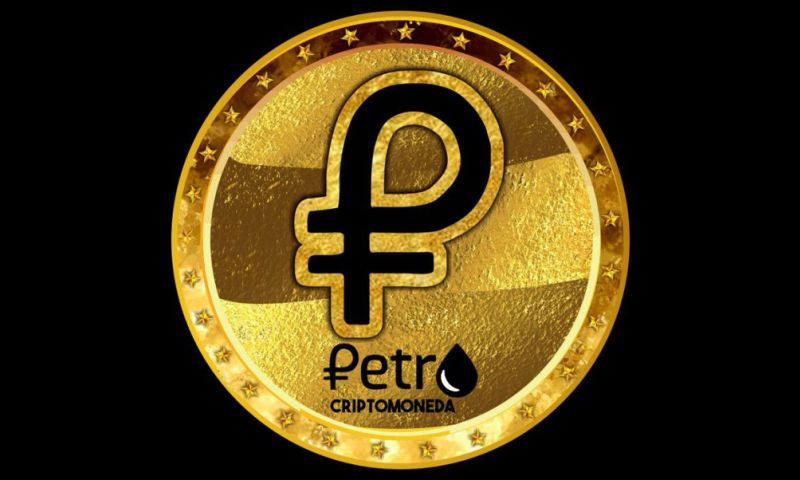 FUENTE
Es muy sencillo, solo debes seguir los pasos que te explicaremos a continuación:
▪Ingresa a la página web petro.gob.ve.
▪Registrate, recibe un correo electrónico e ingresa al link que se te envió.
▪En este link, podrás descargar tu Wallet.
▪Descarga el archivo comprimido.
▪Descomprime el archivo y ejecútalo.
▪Abre tu Wallet, haz clic en Sign Up, en Simple Walles y después en Ready y Next.
▪Asigna un nombre y una contraseña a tu Wallet.
▪Haz clic en Undertood.
▪Haz clic en Download Wallet y guarda en un lugar seguro.
▪Clickea la opción Show Private Key.
▪Copia la "Clave semilla" de tu Wallet y guárdala en un lugar seguro.
▪Haz clic en I Have My Private Key and Password.
▪Marca la opción I Agree.
▪Selecciona el Wallet en el desplegable e introduce la contraseña, haz clic en Sign in para iniciar sesión.
▪Selecciona la opción Account.Y tendrás una opción llamada Address, esta será la dirección que deberás enviar para recibir PTR.
Listo, ya tienes tu billetera digital creada, ya puedes comenzar a recibir pagos, transferencias, depósitos y más.