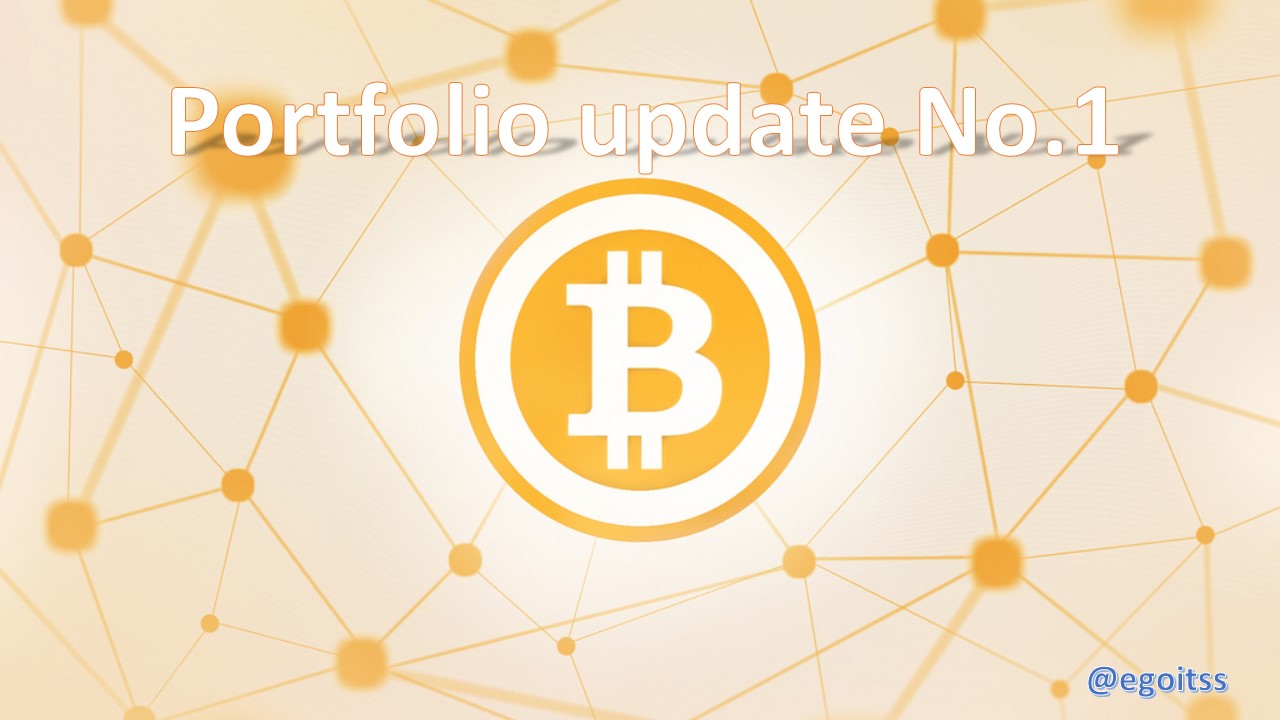 Hello Stemians.
As I understood hard way that I am not day trader or at least I don't have proper time for that. I recognized that after 6 months successful trading when I gained 600% I lost 90% of my portfolio in couple of hours. So I did some mathematics and recognized that If I chose some coins and just hold I have been still up 900%. So I decided to buy in some coins what I like and hold them using tactics described in following slides.
Trading tactics
I divided my portfolio in to three following zones.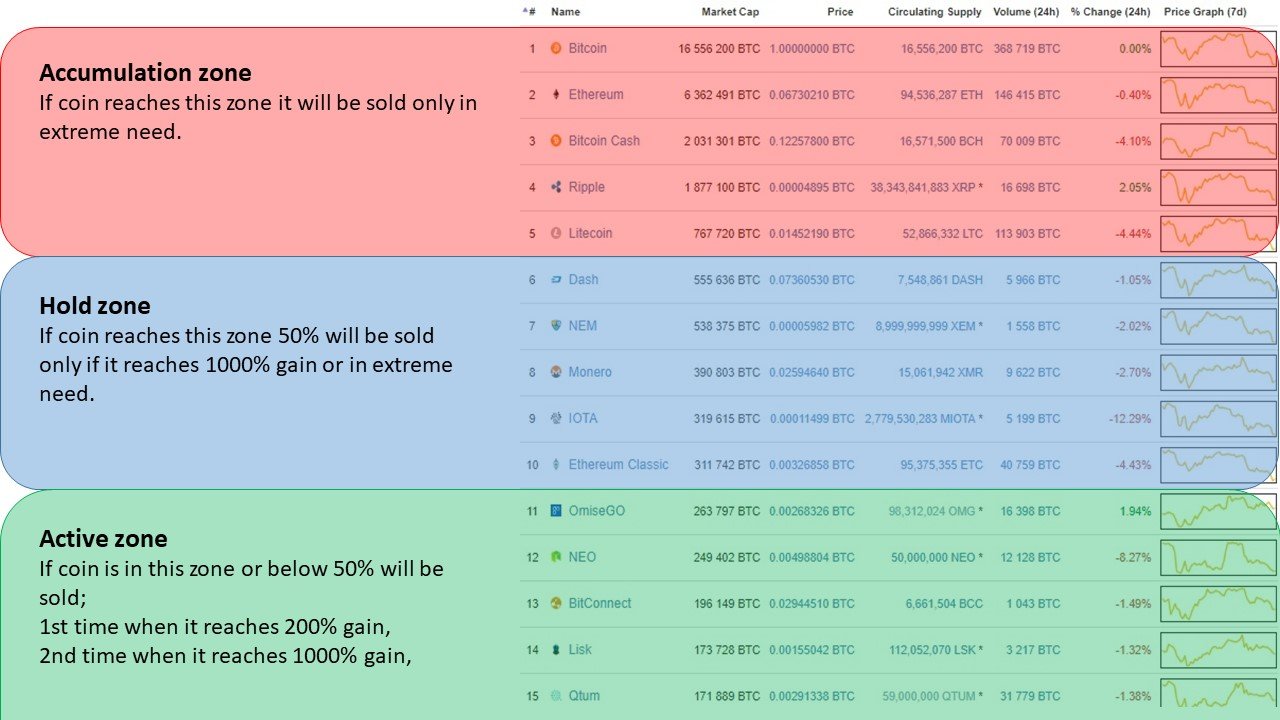 All trades will be made following way.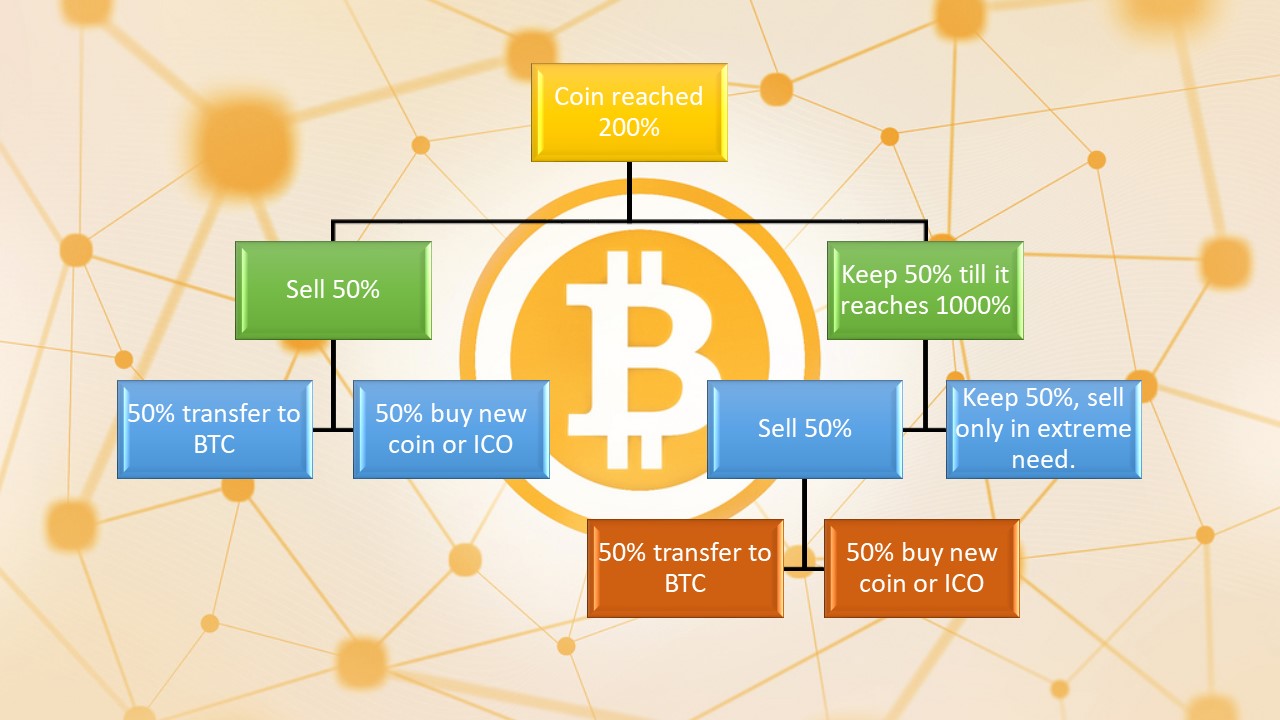 Why I think my tactics will work!
Just look at this map.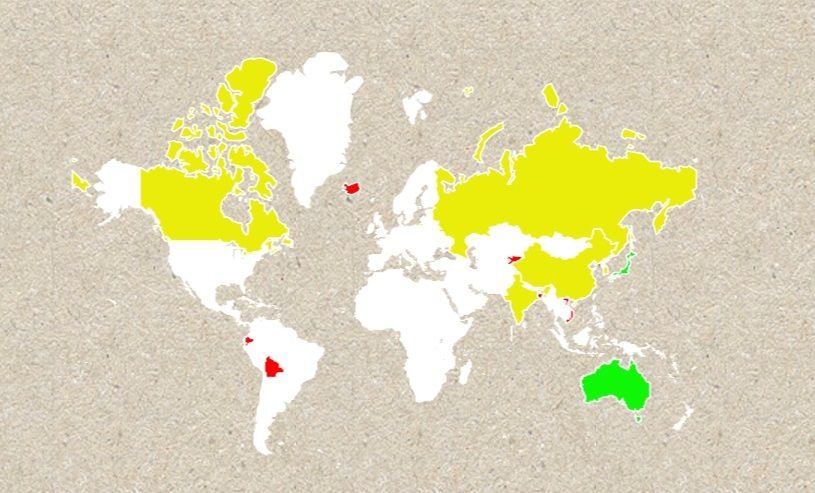 Green color countries where BTC is legal;
Yellow color where is prepearing documentation for BTC legalization;
Red color countries where BTC is illegal.
What does it mean, that it will become more popular and despite big percentage gain this year it is still only beginning of bubble.
My portfolio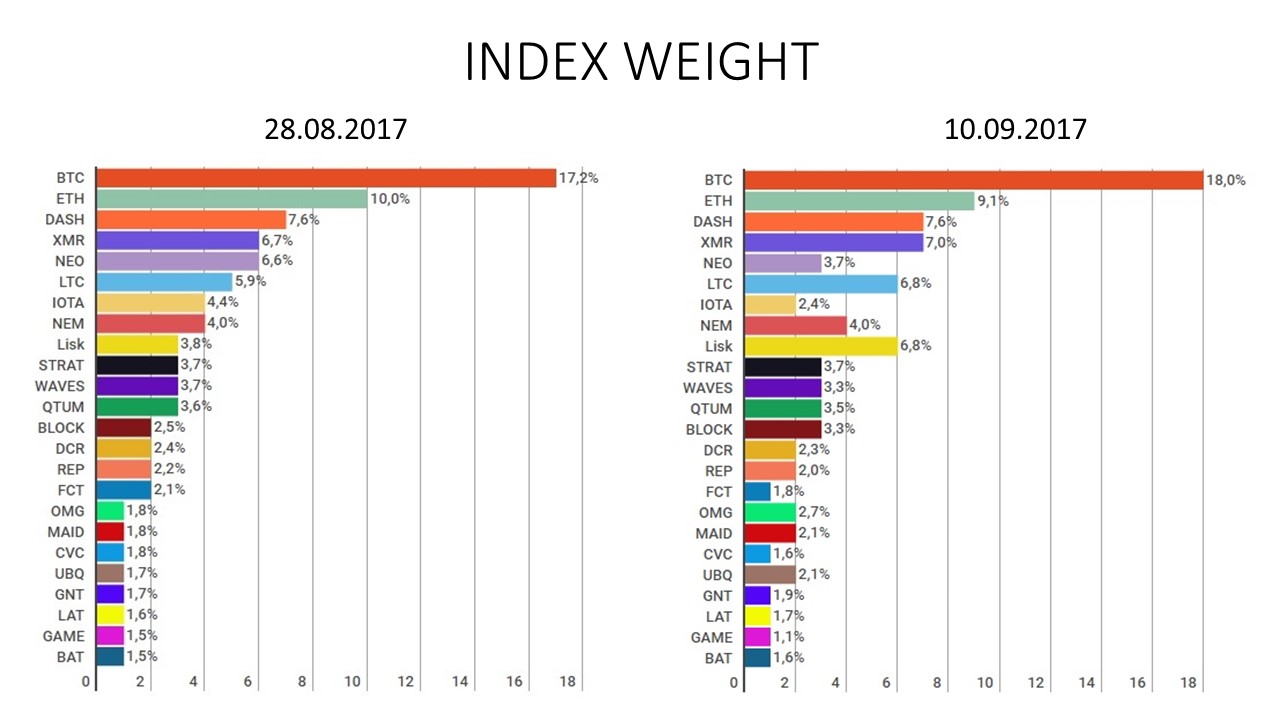 Top gainers and losers against BTC.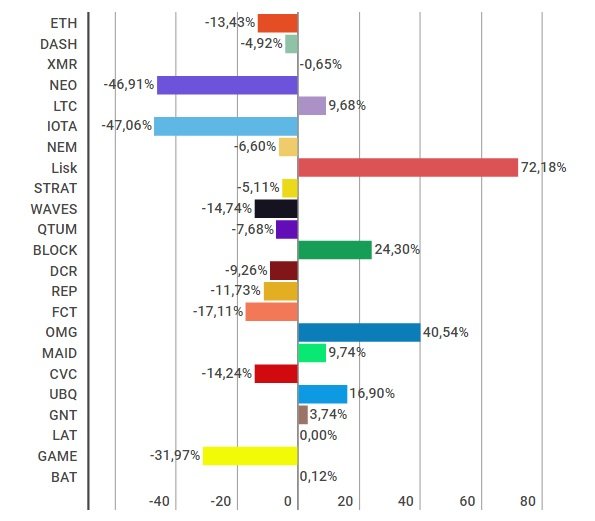 Portfolio changes this week and all time.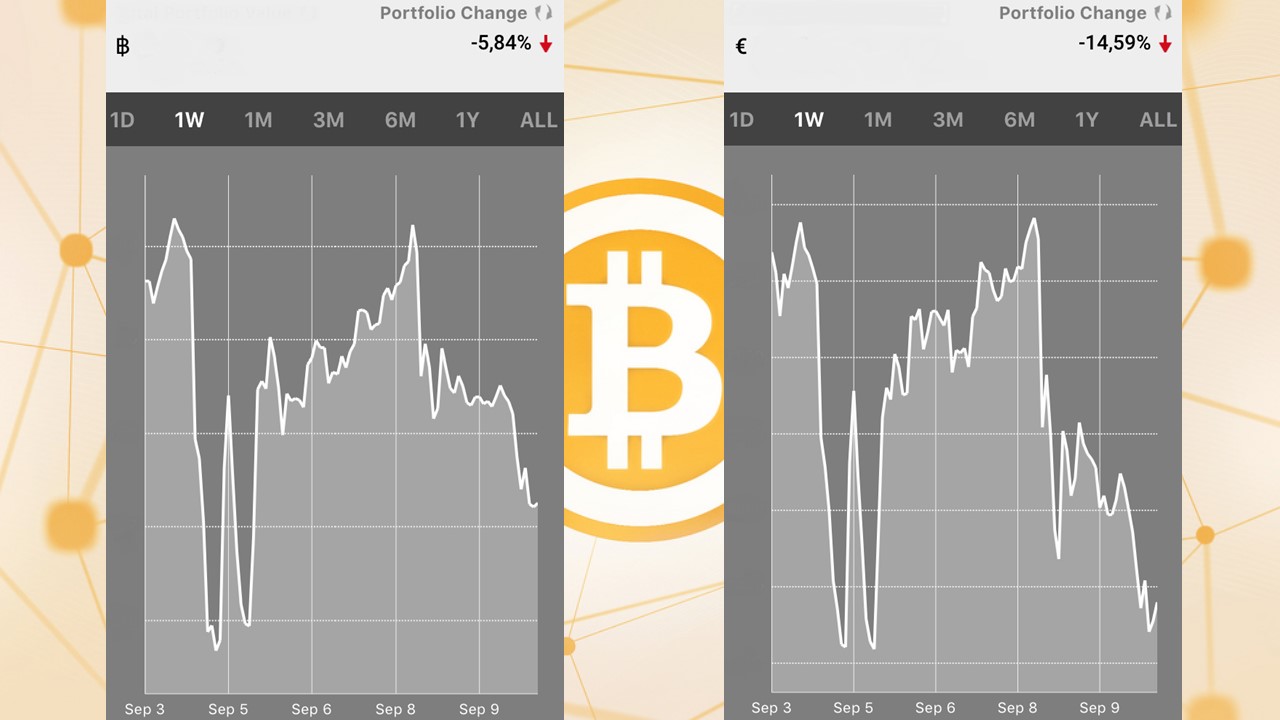 So what causes my portfolio downtrend;
1st China temporary banned ICO till they make proper regulations for that.
2nd rumors about Chinise police is shutting down brokerage companies.