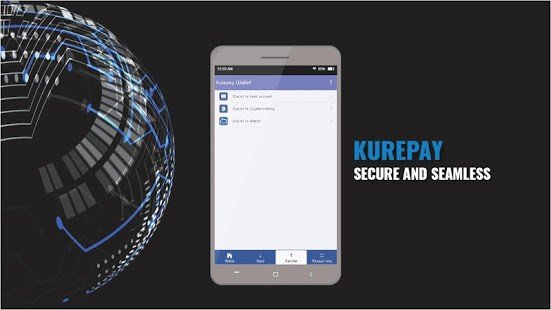 Kurepay
KurePay is one payment channel in kurecoin community.
KurePay is a trifecta payment system solution, it is a system that runs on three wings or comprises of three inseparable sets of three points.
E-wallet
Payment gateway
Debit/credit card channel
E-wallet
This is a vital point. Users fund their wallets through
Local bank accounts
Debit/credit card
Ussd
Cryptocurrencies
Selected global e-wallet companies
KurePay made it easy. You don't have to think on conversions, all are done within the app. Moving from Nigeria to Dubai the conversion on your money within the app will be auto converted for you using dynamic currency conversion. You can use your KurePay to purchase goods and cover services.
The wallet can also aids in an online purchase or payment of services simply by inputting your email and password.
Payment gateway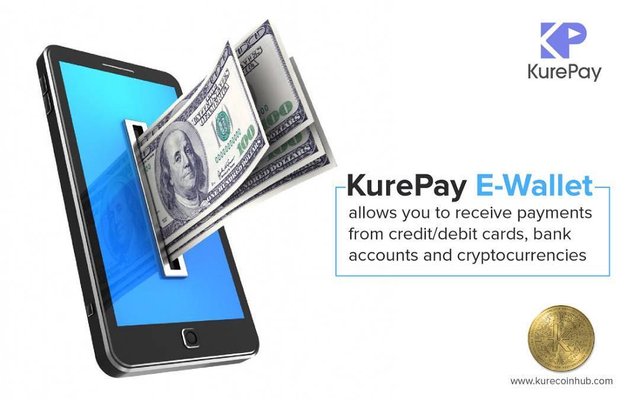 The payment gateway is a system which works together with the E-wallet. Also serves as plug-ins for e-commerce, SMEs and even organizations seeking for funding from users of online communities.
merchant
Using the kurecoin gateway system any merchant or online store can plug it to their websites and able to receive payment from customers in fiat or in cryptocurrency.
So KurePay includes cryptocurrency into the payment gateway giving us an opportunity to use cryptocurrencies for payment.
Remember merchant have instant settlement. As a merchant you have options to receive your money in fiat (naira) or in cryptocurrency.
This is a good news having seen that the merchant has multiple payment options as well for their users. This is a dream comes achieved!
A dual gateway!
Merits of using KurePay system
Unexposed of waller address
Easy means of funding
Ability to exchange currencies (fiat/digital)
Easy accessibility using plug-ins system
And many more
Features of merchant login backend
Dashboard
Invoicing
Reporting
Handling refunds
Features of user login backend
Transaction history
Fund/transfer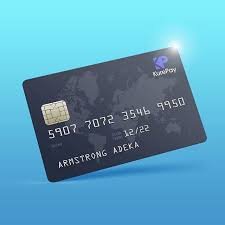 In addition there will be a kureCard for members of the community. KureCard will be use to gain access to products and services anywhere in the world.
Love kurecoin