Embracing Cryptocurrencies Wholeheartedly: Here's 10 Bitcoin Friendly Countries for Cryptocurrency Businesses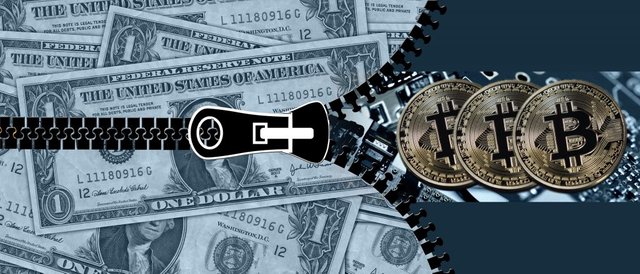 When bitcoin was first released in 2009, the idea of having a digital currency that wasn't controlled by any government or financial institution seemed like just a tale to many. Yes, there are a few early adopters that saw it as a budding idea, investing in the digital currency when it was valued at just a few cents.
But look where bitcoin is today. Look at the number of companies and nations accepting it. Look at the number of altcoins in the market that have been built using bitcoin's source code. One can clearly see that what Satoshi Nakamoto envisioned has come to be a reality!
Now, even with the huge success of bitcoin, the pioneer of cryptocurrencies, there are still countries that haven't made a decision to accept it fully as a medium of trade. The good news is that such hostile nations are rare. Certain nations are however making a concerted effort to embrace Bitcoin, as they realize that Bitcoin could be of tremendous benefit to their economic future. By encouraging Bitcoin adoption and attracting Bitcoin companies, these nations seek to place themselves at the forefront of financial innovation.
Top Bitcoin-Friendly Countries
Here are the top 10 countries that have proven to be bitcoin-friendly (not in any particular order).
Australia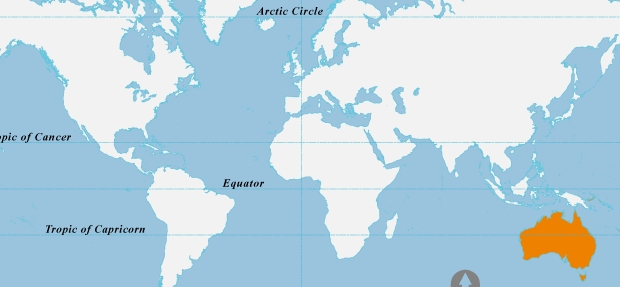 In August 2017, the Australian parliament passed a crucial bill that gave legal status to cryptocurrency exchanges. Following the government's decision, cities in the country began a massive campaign to adopt cryptocurrencies and their underlying technology – blockchain. Agnes Water, the coastal city of Australia, was perhaps the most notable, proclaiming itself as the pioneer 'digital currency city' in a bid to attract tourists with digital knowledge to boost their tourism industry. Well, it worked!
Today, over 30 local companies, which include restaurants, tour operators and big hotels, accept cryptocurrencies as payments, including bitcoin.
Japan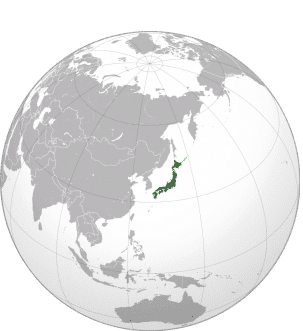 If you've been a keen follower of cryptocurrencies, and particularly bitcoin, you must have read that Satoshi Nakamoto, the founder of bitcoin, is rumoured to have been from Japan. Well, no one is certain of this, but we can't ignore the fact that the country was the first to legalize cryptocurrencies, giving it a legal tender in 2016. A year later (2017), Japan even went ahead and exempted taxes from cryptocurrency dealings, making it a crypto-friendly nation.
Malta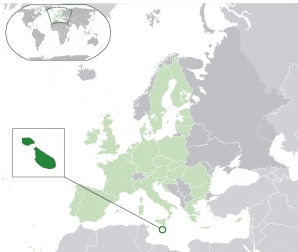 Malta has been making headlines recently, and for a good reason. The country has opened up to cryptocurrency and blockchain-based firms, allowing them to set up their offices in the country and operate hassle-free. This has seen big names such as Binance, Bittrex, and ZB announcing that they would move to Malta. Malta is a Southern European island nation of an estimated 450 000 people. With an area of just 316 km2, Malta is one of the world's most densely-populated countries.
To drive the point home, the Prime Minister of Malta, Joseph Muscat, spoke at the U.N assembly in September, hailing cryptocurrencies, calling them the 'inevitable future of money.'
South Korea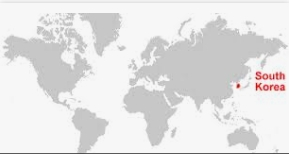 Along with Japan, the South Korean Market is one of the most crucial ones when it comes to cryptocurrency trading. Actually, a high number of bitcoin daily trading volume on exchanges are from the country.
Judging from the high number of cryptocurrency exchanges that operate from South Korea and the country's regulations when it comes to cryptocurrencies, there's no doubt that it's one of the most crypto-friendly nations in the world.
Estonia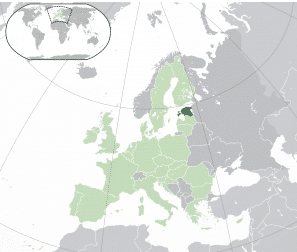 Some people may not know this, but Estonia is one of the countries that embraced cryptocurrencies, including bitcoin, very early. The country boasts a good number of bitcoin ATMS and startups that either accept bitcoin payments or trade the digital asset. Estonia is technologically advanced, being the birthplace of the popular Skype service. The country is generally prosperous and rated highly for economic freedom (4th in Europe) and ease of doing business (12th in the world).
Belarus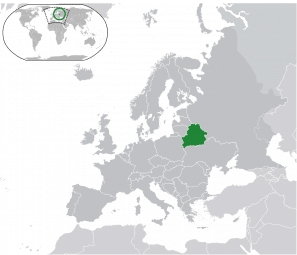 Belarus discovered the huge potential cryptocurrencies have and how much startups could benefit from the crypto space in December 2017, when the country's president Alexander Lukashenko, made headlines legalizing bitcoin and other cryptocurrencies, including ICOs. The government has embraced cryptocurrency as part of its program to develop the IT sector and attract foreign businesses, investment and talent.
Encouraging many more firms to set up shop in Belarus, Lukashenko also declared that capital gains in any cryptocurrency, including mining and trading, would be exempted from taxation beginning January 1, 2023.
South Africa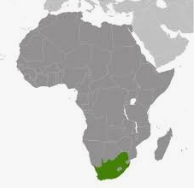 According to Google data, South Africa happens to be one of the countries with the highest number of searches for the term 'bitcoin.' In 2017, it was evident that the country's interest in bitcoin was growing tremendously as Localbitcoins transactions increased considerably, including other exchange houses.
And there's more! With the growing increase of cryptocurrency use, the South African Revenue Service announced plans to begin digital currency transactions, with Fines4U, an Alberton-based traffic ticket administrator staring to accept fines payments in bitcoin.
Singapore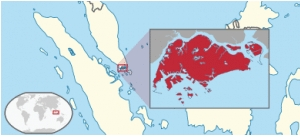 Singapore is a Southeast Asian island nation of 5.6 million people. The country has a highly developed market economy, with historic roots as a trading port. The country uses Singaporean dollars (SGD) as its currency. It is known as a tax haven and a global financial centre. Singapore was rated the world's most "technology-ready" nation. The Singaporean economy has been rated as the most innovative, freest, most dynamic, most competitive and most business-friendly in the world. It is rated as having the 3rd highest per capita income in the world. Singapore is also seen as one of the least corrupt countries in the world.
Germany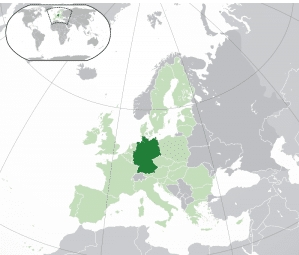 Germany With a population of nearly 83 million, Germany is often considered the leading European country in terms of its technological, industrial and economic might. The country is the world's third largest exporter of goods and has a vibrant economy, with a highly skilled labour force and a large capital stock.
As Bitcoin is seen as a legitimate currency in Germany, the country has announced that no tax will be charged for transactions.
In 2013, Germany's finance ministry officially classified Bitcoin as a "unit of account." Bitcoin had long been accepted in Germany as "private money." This new classification means that Bitcoin may be considered as currency for purposes of taxation and trading. Bitcoin was approved as an acceptable means of payment in March of 2018 by Germany's National Tourist Board.
Switzerland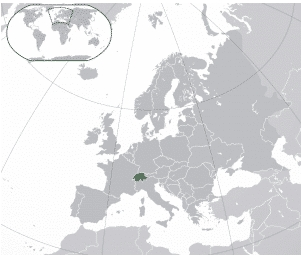 Switzerland is a prosperous country in central Europe, synonymous with political neutrality and banking privacy (although this has been degraded of late). Switzerland is not part of the eurozone, having kept the Swiss Franc (CHF) as its currency. The country is ranked first in the world for economic productivity and competitiveness and has an extremely high standard of living. Several major crypto businesses, such as Shapeshift and Xapo, have set up in the Swiss town of Zug. This region, nicknamed "Crypto Valley," has passed some very progressive laws regarding crypto and related businesses, even approving Bitcoin as payment for utility bills. Other Swiss regions are following suit, such as Chiasso. The Swiss state railway company even accepts Bitcoin for ticket payments nationwide.
Watch the video for an interesting account of what is needed for future mass adoption.

I totally agree with what Aaron is saying here! Merchant Adoption is a pain point in cryptocurrency. We need to solve this in order to gain adoption. Square, Starbucks [Bakkt], and Pundi X are all trying to solve this.
So instead of just buying Bitcoin and holding it, impatiently waiting for the price to increase, we need to adopt the following action... Spend and Replace...
Resources:
Bitcoin Exchange Guide
99bitcoins