MEDIA ALERT - Seeking interviews on blockchain with IT and Healthcare experts
DEADLINE EXPIRED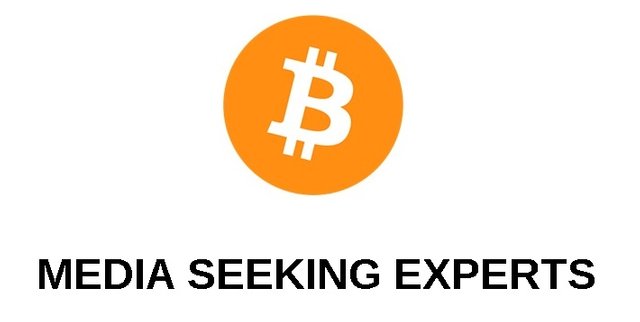 MEDIA LOOKING FOR SOURCES: Seeking interviews on blockchain with IT and Healthcare experts
Media Outlet: Becker's Hospital Review
DEADLINE EXPIRED
Query: I am looking for IT and healthcare experts who would like to be featured in an article and can provide answers to one or more of the questions I have on blockchain pasted below. Please send responses to questions via email.
Questions:
1.) Where is blockchain in healthcare now and how will it develop in 2019?
2.) What do you think will be the most significant blockchain applications in healthcare over the next 5 years?
3.) What do health IT leaders at hospitals and health systems need to know about blockchain today?
Requirements: Please provide organization(s) where respondent is affiliated. Responses for each question can be anywhere between 2 to 5 sentences.
DEADLINE EXPIRED
---
To be considered, send your comments and contact information to:
Lamourie Public Relations via email: DEADLINE EXPIRED
and your request will be forwarded to the reporter.
---