MEDIA ALERT - Anime culture becomes a hostage of cryptocurrency
DEADLINE EXPIRED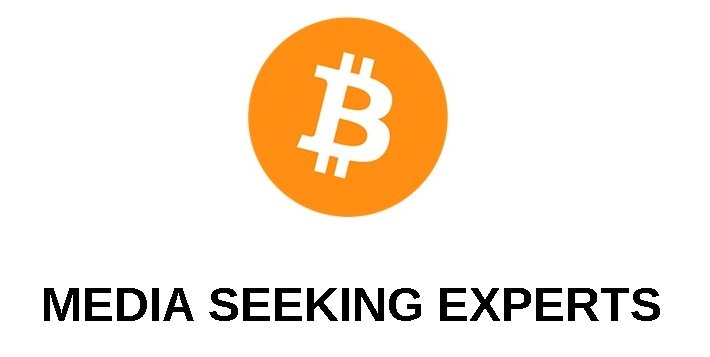 MEDIA LOOKING FOR SOURCES: Anime culture becomes a hostage of cryptocurrency
Category: High Tech
Media Outlet: Pocketcon
DEADLINE EXPIRED
Query: Currently I'm working on a story about the combination of anime and cryptocurrency. And I'm looking for a person who can give some comments about the situationin of anime and art in the market. How the crypto currency could help artists in selling artworks and protecting intellectual property. Do artists need to have a digital wallet and understand the general principles of blockchain technology?
Everyone knows what animation is. But anime it's not just an animation invented in Japan, it's an entire world, that includes a huge number of genres and styles. Digging deeper into blockchain and art, we wll start to see entire communities builtaround fully digital collectibles and art pieces.
Requirements: I will be glad to receive any feedback.
---
To be considered, send your comments along with your contact information to:
Lamourie Public Relations via email: DEADLINE EXPIRED
and your request will be forwarded to the reporter.
DEADLINE EXPIRED
---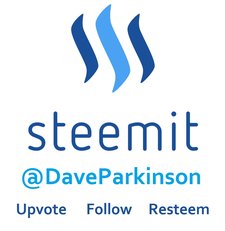 Facebook
Instagram
Twitter
YouTube
ReverbNation
Donations are always greatly appreciated:
ɃTC: 19p4LhwfpvJMcDiYF8vMcXHBhQjqnypoBN
ɃCH: qpp9gf5xxlcws4qt7rq4q3k6ne36l9z0dc6tvmtr52
ΞTH: 0x9b8BA78F1d992c3D7d01d2f3B98B22aFd1354989
ŁTC: LhfkcAstTjWJgBaYsP2npAwkJKSqr1r3iT
DASH: Xd3DD1iDJJY8JtVvrxPPPQoAPnGDcvEwbL
DGB: D9XZr6eadT5jBh9yYkPL2ekc7UykKWRGRJ
Zcash: t1JDGVCCQcj6xCAmm3hn4SKwVSYBJv8mC76