How do i get my money to invest in crypto? [Full time Student!]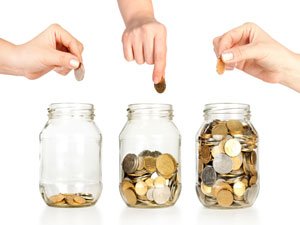 Why Invest if you don't have the money?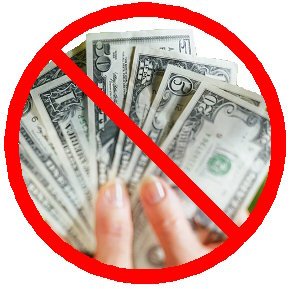 So a lot of us wants to invest in crypto but we are not able to throw a lot of our income into it because of our financial situations, take me for example. I am a full-time student that get's paid about 900-1k$ a month until I am done with school. that's enough for rent food utilities. It is not enough for me to invest anything into crypto, so how do I still find the money to invest with? I will tell you!

Collecting Bottles

This might sound absurd or dumb but hear me out, in Denmark, we get paid when we return most type of bottles the payment is about 0.15-0.5$. When I go for my daily walk I usually bring either a backpack or a plastic bag for collection. I will usually find anywhere from 3-15 bottles on each walk because I don't travel the same way every day. this adds up over time and allows me to buy some crypto every month!

Gaming!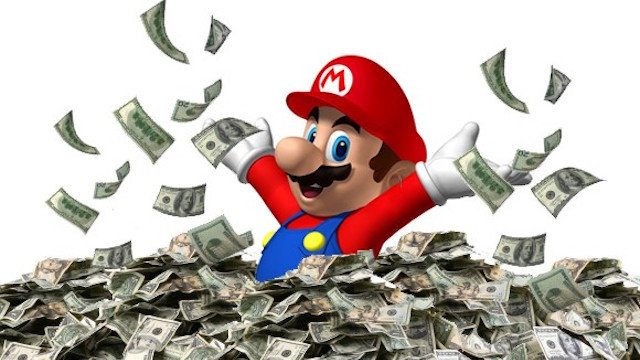 This probably does not come as a big surprise but I am a huge gamer, I have been playing games all my life as a way to cope with stress and depression. People had always told me to figure out what you are good at and get paid to do that, and I actually did just that, I got paid to level or boost for people in different games. this was everything from Runescape, League Of Legends and Csgo. Believe me when I say if you are good at something you can get paid to do it. it's just about thinking outside the box.

Steemit!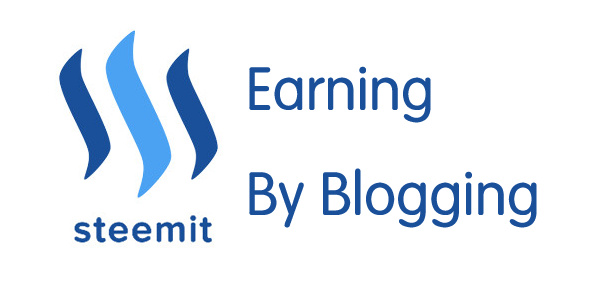 This should be obvious by now, but by writing on Steemit and interacting with the community you do make a bit of money which you can either invest back into the platform or into other types of crypto. Steemit has been an eye-opener for me, I never realized how much I enjoyed writing before now and I am actually enjoying it! I use steemit as a bugger from my school work and to interact with people. The dream would be to grow on steemit and have a community that wants to interact with the posts I make and have people to chat with.

I hope you liked this article! if you have any questions or criticism please post it below!