PayPDM proffers advanced Decentralized Crypto Finance Solutions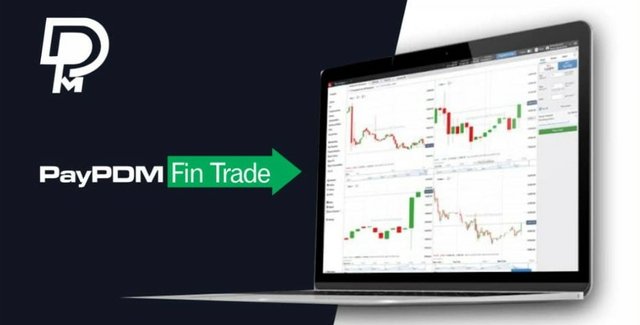 Image credit
Introduction
When cryptocurrencies came in 2009, it was embraced with open arms as everyone welcomed the technology behind it. It offers a possibility of transacting via blockchain and an amelioration for using fiat currencies in doing business. Ever since then, finance system has also been influenced by the invention of cryptocurrencies as market actors can now invest, buy assets, do foreign exchange and even share revenue using digital coins.
However, there has been challenges associated with the incorporation of cryptocurrencies into the finance world. So many dubious cyrpto finance firms were set up and many have lost tangible amounts by making investment in cryptocurrencies, and more of such fake cryptocurrency solutions are coming up.
PayPDM therefore comes as a disaggregated cryptocurrency finance corporation which offers financial solutions to tackle revenue challenges as well as assets challenges facing the blockchain platform.


Image credit
What is PayPDM
PayPDM was deployed on the blockchain platform as a financial firm whose core idea is premised on financial transactions basically to ease the process of foreign exchange as well as redirecting investment from the traditional idea of tangible currencies to virtual cryptocurrencies.
PayPDM designed a custom FinTrade app, a decentralized platform which has been designed as a dependable way of making investments in cryptocurrencies easier. It equally generate revenue which is shared for all members as well as the PayPDM firm.
Current Problems Facing Crypto Finance Firms
There are myriad of challenges confronting the Crypto finance world. One of them is the profit maximization of the finance solutions at the expense of the community members. What reward comes to the community is limited to free offers and discounts only.
Again, most financial firms do wish to wait until Crypto firm reach their peaks before they partner with them because they have a bad idea about cryptocurrencies. They only what to collaborate with Crypto finance solution that has been 'made' already.
Furthermore, yet another challenge facing the Crypto finance option is the lack of start-up funds to fund the firm.
Lastly, most investors believe that FinTech solutions aren't reliable and they hold the notion that anything that has to do with cryptocurrencies is just fraudulent and a dubious scheme. This serve as a disincentive to investing in any thriving Crypto finance firm. Blockchain cryptolending, non-transparency, and the technicalities involved in cryptocurrencies generally pose a challenge to investing in Crypto finance firm.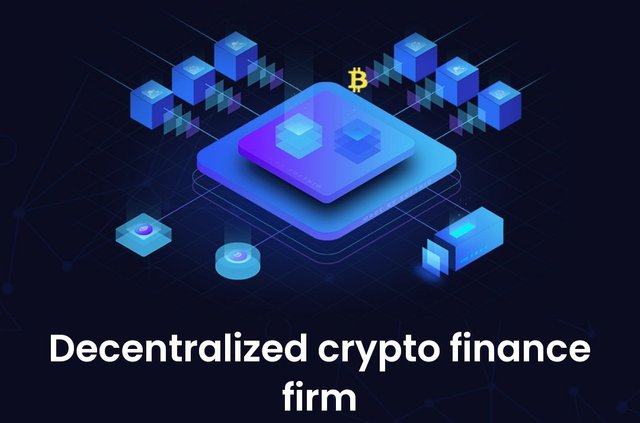 Image credit
Solutions offered by PayPDM
PayPDM offers a disaggregated financial trading option, one of the best financial trading platform leveraging on the blockchain technology, thereby making it much more easier to do transactions.
PayPDM features a bespoke "HODL, manage and diversify Crypto assets" where a team of vast and experienced professionals handle the Crypto assets and make the investment a worthwhile one.
To solve the challenge of raising start-up fund usually confronting most blockchain platforms, PayPDM Crypto finance firm offers a funding alternative for their members by revenues for both the platform and the community members.
Again, PayPDM resolves the problem of cryptolending by improving the lending capacity of the community through a customized FinTrade a blockchain-deployed channel which has the goal of offering loans to members who are qualified for it.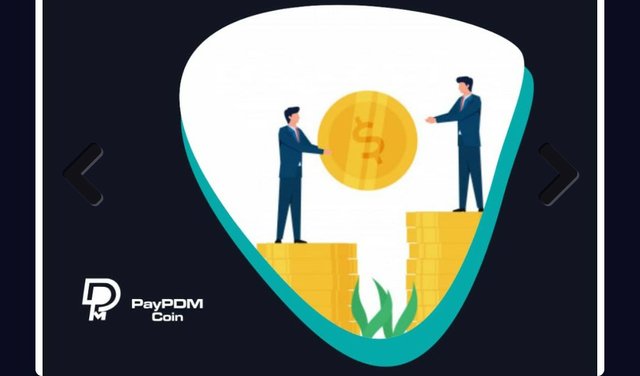 Image credit
What makes PayPDM better than counterparts?
PayPDM stands clearly ahead of other Crypto finance firms by bringing reliability, security and insurance to Crypto finance, protecting users' funds and privacy.
It also present a user-friendly interface and offers flexibility for end users making transactions on the platform very easy and efficient. Besides, PayPDM features competent team who ensure that the firm was set up in accordance to the relevant laws and regulations in force.
Again PayPDM Crypto finance firm is unique in the sense that it shares the profits made to members of the community using a fair sharing formula beneficial to all participants.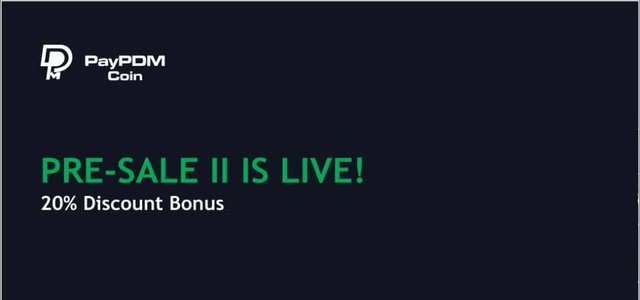 Image credit
Conclusion
PayPDM is a world-class decentralized Crypto finance firm that identifies the current challenges facing blockchain-based finance firms and seeks to solve them using a unique FinTech platform. PayPDM is able to combine security of users' details as well as seamless transactions with adequate reward for members of the community.
PAYDM project links
Website
Whitepaper
Twitter
Telegram
Facebook
Bitcointalk
Writer's details
Bitcointalk Username : cryptodammy42
Forum Profile Link : https://bitcointalk.org/index.php?action=profile;u=2718819
Telegram Username : @cryptodammy42