Bitcoin Cash - Lil Windex (OFFICIAL MUSIC VIDEO)

Rapper Lil Windex started out as a #mumblerap parody. Mumble rap is a new genre that consists of artists such as Lil Pump and Lil Yachty. All of these characters have absolutely terrible messages (guns, drugs, casual sex, etc) that they are spreading to their audiences, which mostly consists of our youth. Somehow new rappers like these guys keep appearing. The industry loves giving "artists" like this money, which then enables them to encourage kids to live life in these outrageous ways.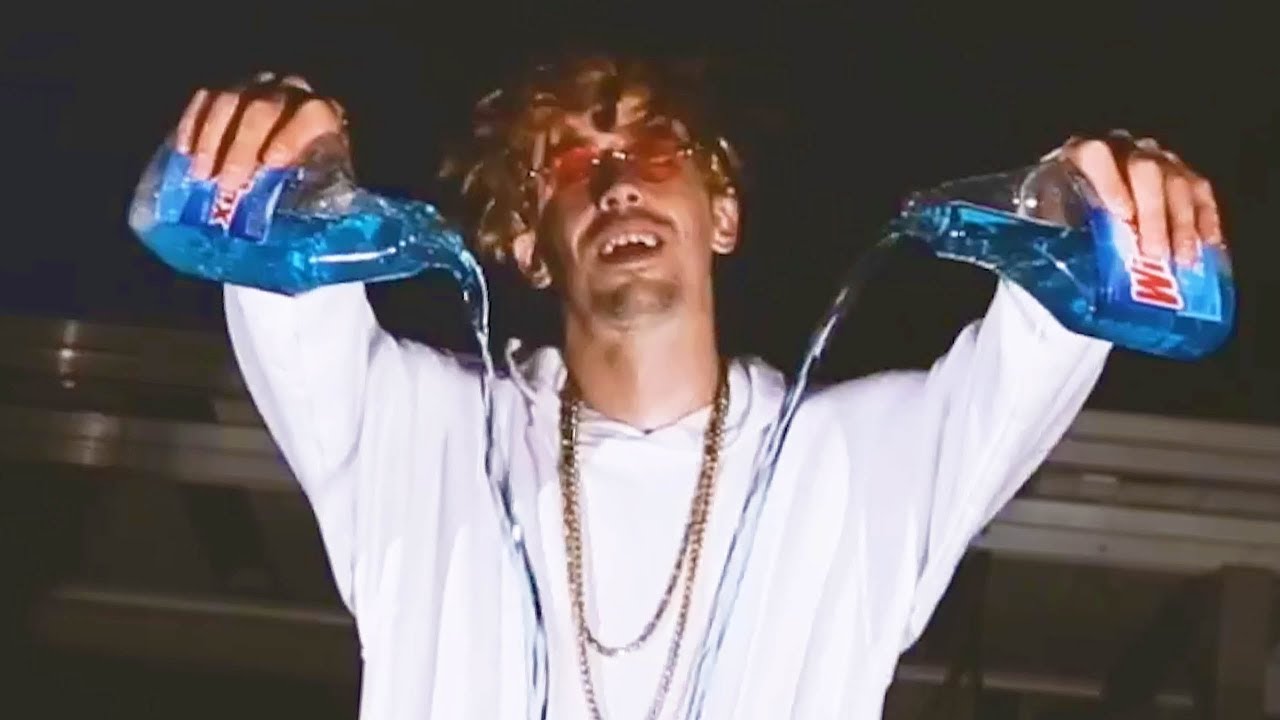 Even Lil Windex, who was purposely trying to be silly, became somebody that people actually want to listen to. Now he his producing new content regularly because a lot of people do not know that he started out as a joke and are helping him make money off of this. Can't knock his hustle.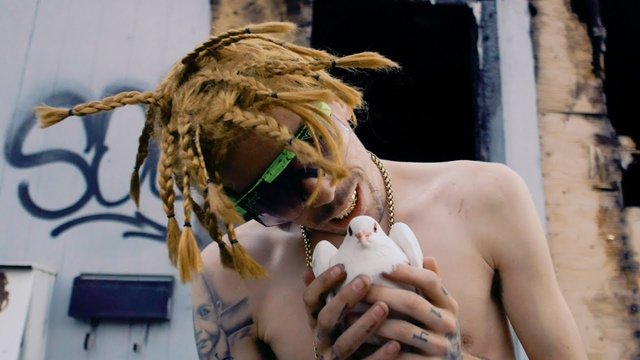 This new song that I have linked above features #BitcoinCash in the title. So at least he is bringing up an idea of cryptocurrency (albeit one of my least favorite cryptos) to his audience. I hope that more people with large followings will continue to do this so that the crypto community as a whole will grow rapidly.


Best Regards,
@daltono


—

—

—

--