WPP ENERGY ( THE FUTURE OF ENERGY CRYPTOCURRENCY )
An Innovative Decentralised Renewable Energy Trading Platform, and so much more, from a visionary private company with over $5B in government energy contracts.
WPP provides a true waste to energy technologies that goes way beyond the traditional incinerator and beyond standard gasification processes. We promote advanced technology that allows for 100% conversion of waste to energy and by products in a safe and environmentally friendly manner.
Our established proven Waste to Energy technology has a Destruction Removal Efficiency of 99.99%, converts 1000 tone pre-characterized daily capacity of Municipal Solid Wastes or other toxic materials such as PCBs, Oil sludge, old tires, etc. into 60 Megawatts per hour of electrical power, plus 40 Mwh of steam power. Our waste to energy facilities are modular and can be built to accommodate the requirements needed (ie. 5,000+ tone daily capacity of MSW, up to 400 Megawatts per hour Maximum electrical output. We provide a complete turnkey projects starting with a design phase to commissioning, including up to 100% financing.
Why WPP ENERGY is Unique?
USE WPP TOKEN TO PAY OR LEASE A HHO POWER STATION
USE THE WPP TOKEN TO PAY FOR OR LEASE A POWER STATION WILL ENJOY A SUBSTANTIAL DISCOUNT OFF LIST PRICE.
OPTION OF 1MW/H OR 2.5MW/H PRODUCTION OF 100% GREEN ENERGY.
THE 1 MW/H OPTION WILL POWER UP TO 700 CRYPTO MINING MACHINES AND THE 2.5 MW/H OPTION WILL POWER UP TO 1750 MACHINES.
HOUSED INSIDE A 40' HEAVY DUTY CUSTOM SEA CONTAINER, WORLDWIDE DELIVERY OFFERED BY SEA, AIR, TRAIN OR TRUCK.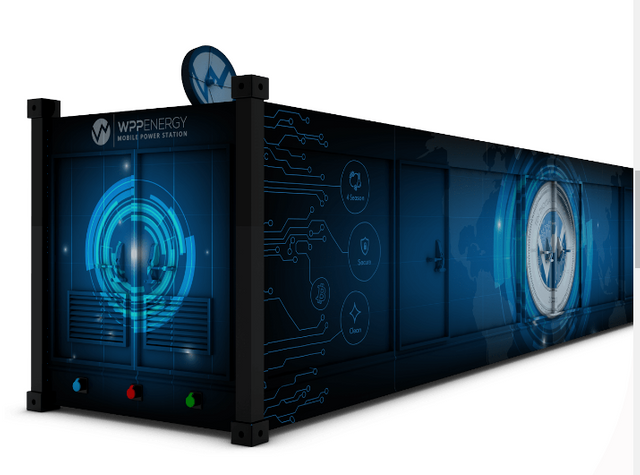 FREE MEMBERSHIP FOR LIFE IN OUR GREEN ENERGY REBATE PROGRAM!
Join our green energy rebate program and get back cash/coins on your everyday purchases of our Partners/Sponsors products and services that want to go GREEN! Also receive members discount pricing on products and services from major brand Companies, online and traditional retailers and WPP ENERGY.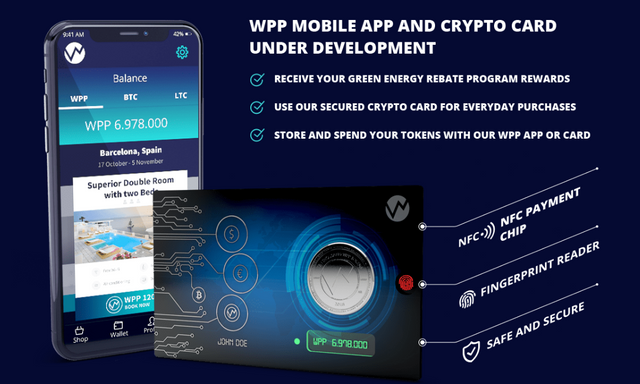 TOKEN SALE DETAILS
WPP TOKEN TOTAL SUPPLY: 5 Billion Tokens
Private Sale Price: $0.16
Pre ITO Sale Price: $0.20
Pre ITO Sale Terms: flat rate that does not change over the 62 days, commencing July 15th and ending 62 days later on September 15th.
The purpose of the Pre ITO sale is to commence development of the two digital blockchain platforms and to launch the Green Energy Rebate program. WPP Energy believes that our cryptocurrency initiative should be self funding.
The ITO crowd-sale which follows will raise capital on a larger scale to accelerate deployment of our 3 physical HHO energy solutions around the world and to invest in our government projects business and also build out our two digital platforms.
Details of our Crowdsale (which follows the Pre-Sale) will be released soon and our website and whitepaper will be updated accordingly, Check back soon for updates.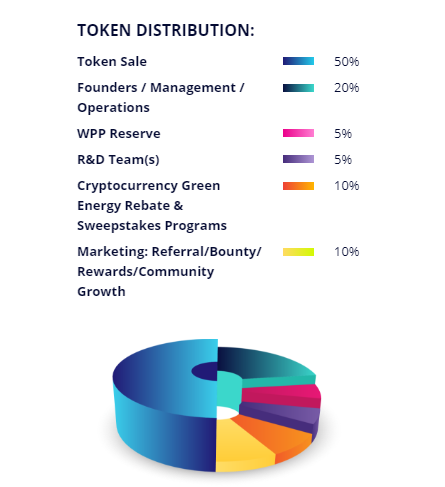 TRADEABLE CRYPTOCURRENCY VIA THE UPCOMING WPP EXCHANGE PLATFORM
As a tradeable cryptocurrency via the upcoming WPP Exchange Platform, in addition to WPP's intent to be listed on large worldwide exchanges.
This platform will aggregate the various Cryptocurrencies in the marketplace that are related to Energy and Cryptocurrency Mining into a new exchange platform.
Increased liquidity for all participants in the platform by allowing the various energy cryptocurrencies to trade against one another in a fast, secure and very inexpensive way.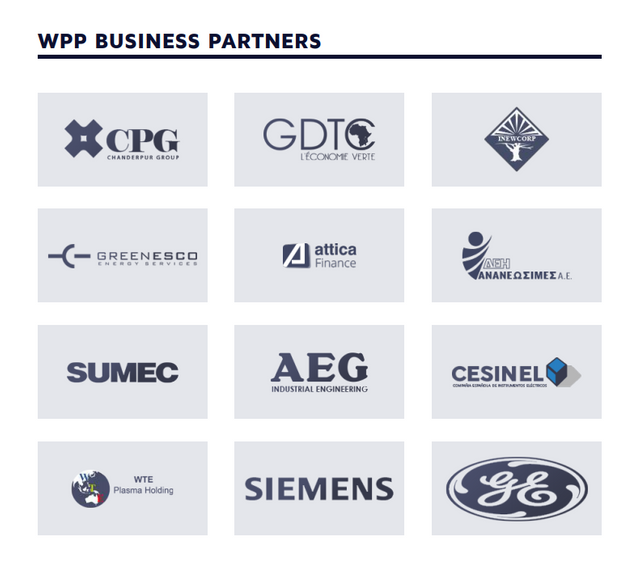 Sources:
Website: https://wppenergy.io//
Whitepaper: https://wppenergy.io/pdf/Whitepaper.pdf
ANN: https://bitcointalk.org/index.php?topic=4449273.0
Telegram: https://t.me/WPPEnergy
Author: Boyong02
Profile Link: https://bitcointalk.org/index.php?action=profile;u=1023366