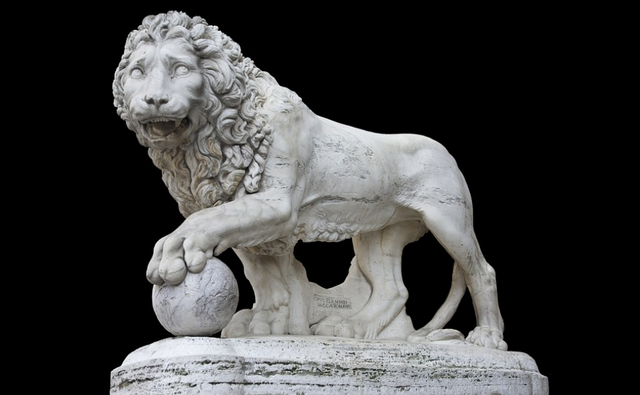 The newly restarted crypto-friendly Medici Bank has been reported to start taking in clients next month with a private beta for select clients.
According to the banks CEO Ed Boyle, the Puerto Rico-based bank will be working to test its onboard process, web portal an application interface with five international companies.
Boyled did not disclose the companies that will be participating in beta testing but hinted that three of these companies are related to cryptocurrency business with at least one being a cryptocurrency exchange.
He adds that there are great opportunities in banking services for cryptocurrency-related businesses as there are fewer than 10 banks on the entire planet that can be considered cryptocurrency-friendly.
The bank plans to release its banking services to the general public in the first quarter of 2021 with a target of reaching $1 billion in combined assets within the next three years.

Bitcoin Mining Hash Rate Recovers
FINRA Awards Harbor Broker-Dealer License
UK Police Got Help From Binance To Investigate A $50 Million Fraud
Libra Can Beneficial For UN According To Org Chief
Ripple Claims Its Technology Could Start A $10 Trillion Innovation
New Blockchain Rating Agency Launches In South Korea

Singapore Open Up To Digital Banking

Central Bank Of Venezuela To Add Bitcoin And Ether To Its Reserves

Bittrex Partners With Chainalysis To Track High-Risk Transactions

New Stacking Features In Binance
Big Four Auditor Claims US Consumers Likely To Use Blockchain Tokens

Fold App Raises $2.5 Million To Bring Lightning Network To Retailers

5 Cryptos Available For Purchase Using Credit And Debit Card At Binance

Biki.com Founder Invited To Speak At Condex World's Top 50 Innovators

5 New Altcoins Available For Trading in BitFlyer US And Europe




---
Posted from
Cryptowarrior.Tech
: http://cryptowarrior.tech/banking-finance/medici-bank-to-start-taking-clients-this-october/
---