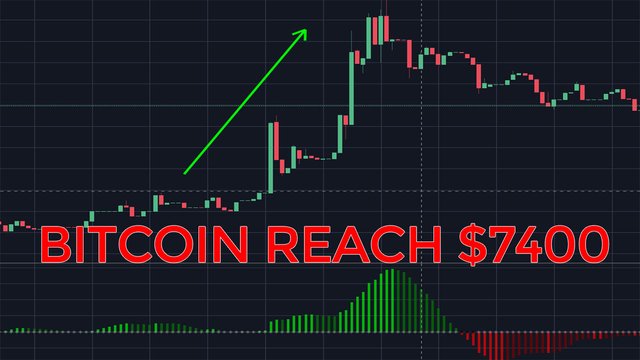 As a normal investor, We all fear to lose our investment and that was happening for past few months. Many drama has come to manipulate this crypto field mainly some country spread news that confuses people to sell out or not to enter this field.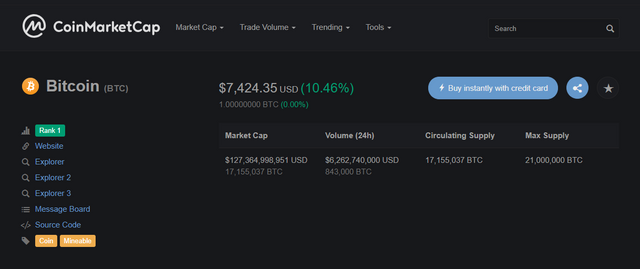 Last 24hrs we see our bitcoin market jump on a new hights over 10% rises mater of hours. The bitcoin rate was around $6600-$6700 and suddenly it get pumped to $7400+.
Let just think what was the case for that much market update. First we are seeing many good news on many crypto news site and for past few days, we are seeing many news positive news everyday. On a news we can see the BlackRock, Inc. is an American global investment management corporation is considering the ETF for bitcoin. BlackRock is today the world's largest asset manager with $6.3 trillion in assets under management and operates globally with 70 offices in 30 countries and clients in 100 countries, so this is hugely positive news for btcoin.
Next we see Coinbase got the approval for add security tokens on their platform, So we can clearly see coinbase is now fully regulated trading platform that's another good news.
Now many good news are published but we still have to be very careful cause the big player of crypto can trap people for their profit, Maybe the weals are trying to manipulate us and they will exit when we enter.
Anything can happen in this crypto field so make your move very carefully. We all hope this market will rise and see bull run. Let me know in the comment what you think of this increase of bitcoin price.