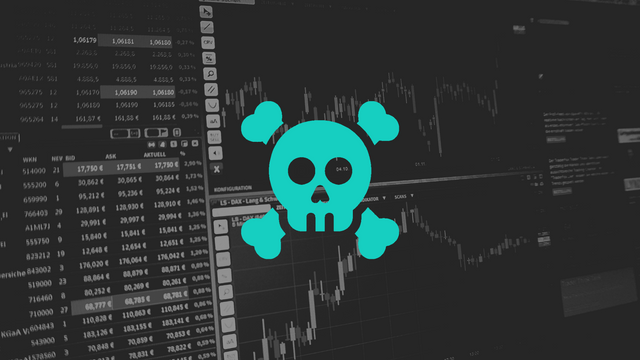 Hi, I'm Marc from CryptoSec. We've just recently finished my research concerning this topic, and came with a conclusion.
As of today, there are a total of 43 hacked exchanges, with lost funds amounting to a total of approximately $1,800,973,500(USD) at the times of these hacks, with the Mt.Gox hack of 2014 being the biggest casualty yet with 36.72%($661,348,000) of the total stolen funds. The total amount does not include stolen user data and undisclosed stolen funds.
If you're a trader and you really need to leave funds on exchanges, please always remember to withdraw your funds that you aren't trading to a reputable non-custodial wallet; or if you trade everything, take your time into learning how to secure your exchange accounts.
To view the exchange hack timeline that we've made with a few details including casualties, head over to this page: https://cryptosec.info/exchange-hacks/