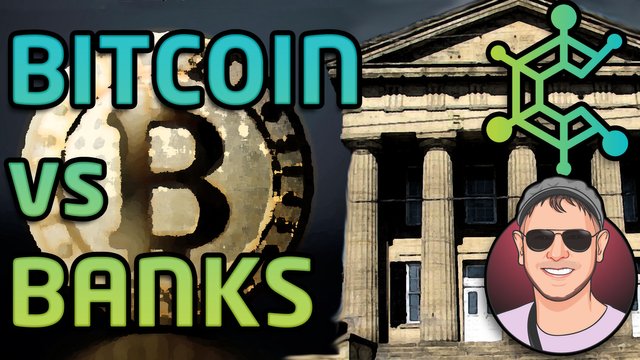 A few years ago, Kosh Eek of the Decentralized Podcast realised that Bitcoin was a disruptive technology that he could personally use to withdraw his power from central banks - the entities which enable so much war and suffering in this world. Kosh saw that crypto assets could change the finance industry in a similar way to how Napster and BitTorrent changed the film and music industries, how Uber changed the taxi industry. Kosh saw a chance to make the world better in his own small way, and by an interesting coincidence, he was rewarded for it.
You can listen to the interview below and hear Kosh mention a few key ways that crypto assets will change banks and society - which were the main reasons he got involved.
No need to trust a bank
Cryptocurrency offers a way for people to store their wealth securely without using banks. Even though exchanges had been hacked, the Bitcoin protocol had never been broken, so Kosh saw a chance to get his money out of the banks, withdrawing his power from central banks which use dollars to fund war, and commercial banks which inflate the money supply through fractional reserve banking, funding unknown projects.
Kosh refers to Bitcoin as a "stable" option, which sounds unusual some, because obviously the price varies a lot. What he meant was, the supply is known ahead of time, unlike with dollars and other fiat which can be increased on the whim of bankers.
Take a punt
Even though Kosh knew that Bitcoin wasn't 100% proven as money, in comparison to gold or silver, he was willing to take a risk on something he felt had a bright future. He was young, and so he was willing to take on a higher level of risk, much like what I described in the earlier episode of Cryptonomics - Bitcoin Is Like Poker. Who dares wins.
The social changes
Crypto assets are likely to disrupt the banking system, giving everyone the means to control their own money - perhaps preventing governments from seizing it unfairly, such as the many cases of asset forfeiture in the US. Having the keys to one's wealth enables greater responsibility, allowing people to invest in new projects earlier, building wealth quickly in ways which were previously only available to millionaires.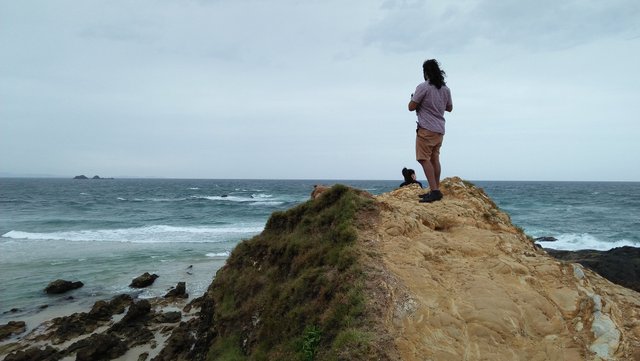 Banks are scared
Kosh attends a lot of events related to finance, and he hears a lot of rumours, hearing the words of bankers and people who talk to the Council of Foreign Relations - a Rockefeller-founded group which holds power over the policy of the US. The word on the grape vine is, "if this technology was developed by a country or a nation state, there would have been missiles launched by now."
Integrity is rewarded
Many people who got into Bitcoin early also decided to sell early, taking their profits as soon as they had the chance. Kosh didn't, because he was happy to support something which would improve the world, and so he persevered despite the ups and downs. He stuck with it because he had purpose, and a vision for a better world, and in the end that was made the difference.
The Episode
You can listen to the episode on Anchor and other podcasting services here: Cryptonomics - Bitcoin Scares Banks with Kosh Eek. Or watch on YouTube below:
---

Cryptonomics - principles of cryptocurrency and investing can help you learn about personal finance, the disruptive power of this emerging industry, and how it might change your life in more ways than one.
Cryptonomics on YouTube, Cryptonomics on Anchor, Cryptonomics on Facebook