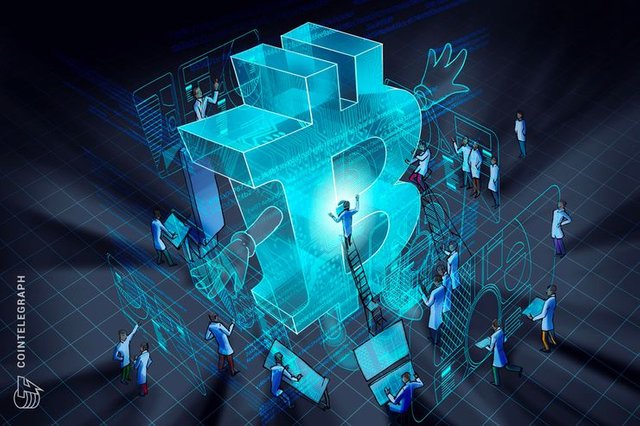 "Bitcoin will most likely be the internet's native currency, according to Twitter co-founder and CEO Jack Dorsey"

More news sources
What constitutes a fair coin launch? It's a question that has had some of the brightest minds and brashest projects in the space debating the best way to kickstart a cryptocurrency. Every crypto, Bitcoin included, has attracted criticism over a distribu...

Hamas, an organization designated as a terrorist group in the United States and Europe that controls the Gaza Strip, has reportedly tried to receive bitcoin donations from its supporters via Coinbase, a move that may have been botched by the San Francisco...

John Galton, an American anarchist, bitcoin enthusiast, and marijuana activist was recently shot dead in his home in the Mexican resort of Acapulco, in what seems to have been a break-in. Galton was the host of 'Anarchapulco Fork' Anarchoforko.

While U.S. investors are waiting for a bitcoin ETF to be approved, American financial regulators are looking to make the market more transparent. The Securities and Exchange Commission (SEC) is seeking a service that will identify the owners of wallet add...

Other hot crypto news today

Follow me @cryptonized for the latest cryptocurrency news...