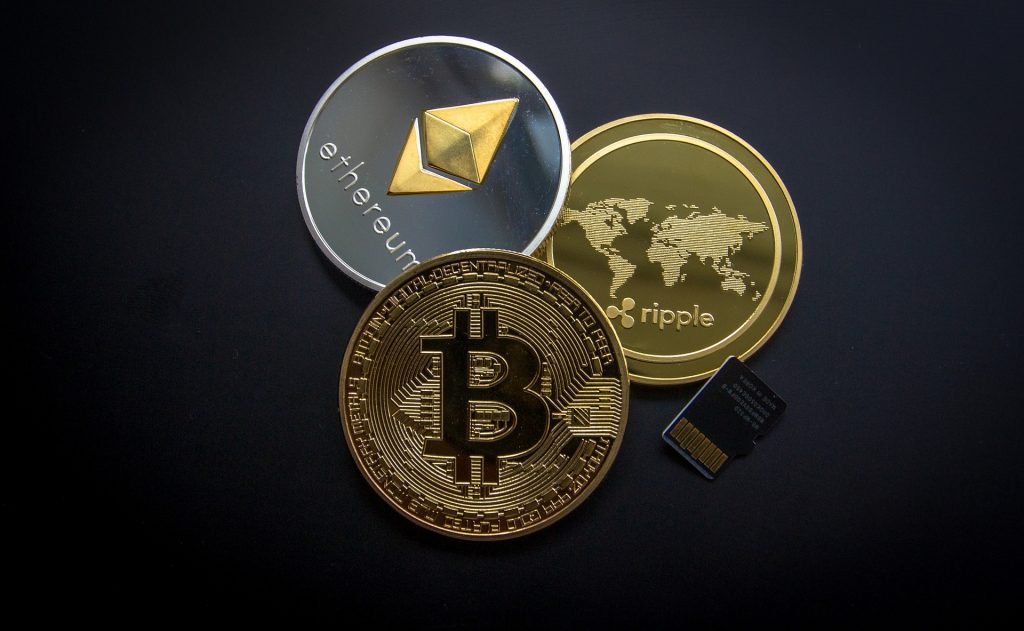 Well, BTC finally rejected the strong resistance level at $9900 again and fell down to $9500. This is the third time when BTC rejected that resistance level. But instead of dumping down to very bottom, BTC still holding strong at $9550 support. It might test the resistance level again, otherwise the next support level would be $9200.
Coin market Capitalisation has come down to $452 Billion while BTC dominance still holding the same 36%
ALT coins, on the other hand, took a huge fall as soon as BTC started the fall after rejecting the resistance level. Although, some ALT coins have already started to recover but majority of coins are still in downtrend. 
So, let's have a look at some ALT coins whose updates are due on 7th May and we might expect some Bullish run in these ALT coins:
WAX :  Details coming Monday 5/7/18. PROOF
Tokenomy (TEN) :  "We are incredibly excited to announce the official Alpha Launch of the Tokenomy Exchange...." PROOF
DENT :  Cobinhood lists DENT. PROOF
Worldcore (WRC) :  "At the moment mobile developers are working on wallets for #Ethereum-based ERC-20 tokens ." PROOF
Odyssesy (OCN) :  "Our OFFICIAL 1:1 airdrop timeline will be released next week" PROOF
Aeron (ARN) :  Aeron snapshots personal wallets for ARN tokens on May 7th, 2018 12:01 a.m. (GMT+9) and airdrops Linker Coin (LNC) on May 9th. PROOF
Verge (XVG) :  TrafficJunky will be accepting XVG as payment. PROOF
Enjin Coin (ENJ) :  ENJ will have a booth at Unite Tokyo, May 7–9, 2018, Tokyo International Forum. PROOF
Bread (BRD) :  "To highlight the upcoming release of "Augustus", we proudly present our largest airdrop ever." PROOF
Origin Trail (TRAC) :  Zond Release v0.7a. Initial version of zero knowledge privacy layer. Neo4j Compatibility. Standardized and documented graph logic PROOF
Ambrosus (AMB) :  Ambrosus will attend Seeds&Chips, the Global Food Innovation Summit. PROOF
Ethereum (ETH) : SEC and CFTC set to make decision on whether Ethereum should be classified as a security or not. PROOF
Cashaa (CAS) :  The Global Blockchain Conference will take place in Dubai, UAE on the 7th and 8th of May PROOF
Babb (BAX) :  "BABB meetup Dubai: Decentralising Banking With Blockchain." PROOF
Note: Cryptocurrencies are highly volatile, so please take care of your investments and always use stop loss orders to limit your loss.
Follow Us On Discord and Become a part of ADSactly