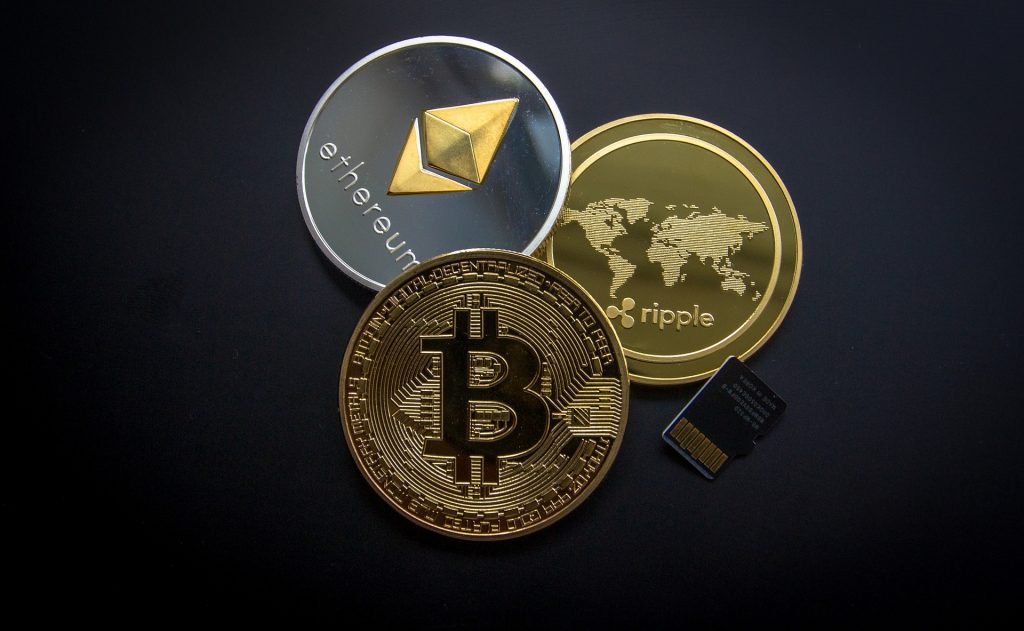 Well, market seems to be quite Bullish currently. BTC is trading at $9880 and seems to be holding just fine. Although, it rejects the $10,000 resistance level but it is holding the current price level just fine. Still, it has to cross $10,000 resistance in order to become truly Bullish.
Coin market capitalisation has increased to $466 Billion while BTC dominance has gone down to 36%
ALT coins indeed suffer a fall as soon as BTC started to climb upward. Most of the Alt coins are in 'red' today and currently falling. But as soon as BTC get stable, Alt coins will surely rise. 
So, let's have a look at some ALT Coins whose updates are due 6th May and we might expect some Bullish movement in these coins:
Electroneum (ETN) :  New code will be released next week. PROOF
Genesis Vision (GVT) : "Preparing a tournament among managers. This announcement will be at the end of the week." PROOF
Bitcore (BTX) :  Crypto Coin Turkey (CCT) Blockchain Summit brings together blockchain experts and institutions at Instanbul University. PROOF
Canya Coin (CAN) : "Create your own airdrops! Send any ERC20 tokens to multiple addresses at once with this easy-to-use tool!" PROOF
Peculium (PCL) : Developer Mohamed Amine will explain the premium version Solidus (asset management for companies) in a live-webinar / 15:00 (GMT). PROOF
Colossus XT(COLX) :  NEXT lists ColX by end of week. PROOF
Bitsense (BINS) : Bitzamp news app launch for Android users. PROOF
DENT :  Cobinhood lists DENT. PROOF
Odysesy (OCN) :  "Our OFFICIAL 1:1 airdrop timeline will be released next week" PROOF
Note: Cryptocurrencies are highly volatile, so please take care of your investments and always use stop loss orders to limit your loss.
Follow Us On Discord and Become a part of ADSactly