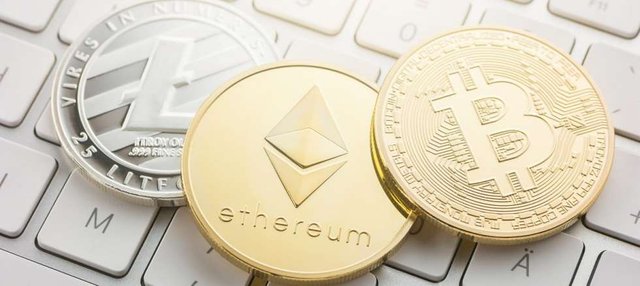 Market is doing great as of now. Bitcoin is trading above $6650 and touched its most crucial resistance at $6800. Now this is the most decisive moment for BTC. It has to break above $6800 in order to change the overall trend. If it rejects from that level, then we might expect BTC to go down to $6450 again.
Coin market capitalisation has gone up to $273 Billion while BTC dominance has been maintained at 42%
Alt coins are doing pretty well these as BTC has gone slightly Bullish. Majority of Alt coins are in 'green' today and slightly moving upward. 
So, let's  have a look at some Alt coins whose updates are due on 5th July 2018 and we can expect some further Bullish movements from these coins:
Loopring (LRC) :  "There will be 3 airdrops, scheduled for July 5th, September 5th, and November 5th." Proof
Citadel (CTL) :  Citadel's"Gemstone Variant" will go live, activating low-inflation economic plan where all deposits will decrease from 106% to 12% annually. Proof
Power Ledger (POWR) :  "Powerlet is the first domestic event in Korea. After Vinod Tiwari's keynote speech, we will have Q & A and networking time."Proof
Byte Coin (BCN) :  "We are pleased to announce that Bytecoin(BCN) is now listed on OKEx." Proof
Eagle Coin (EAGLE) :  "Master Node (IronGeek Node) public activation test." Proof
Fidentia X (FDX) : FidentiaX COO, Fabian Pan will be speaking at this 4 day Insurtech Conference. Proof
Chainium (CHX)  :  Release of the wallet planned for Thursday. Users can generate addresses and will be able to send CHX to each other. Proof
Aphelion (APH) :  "For several reasons, we have decided to release our Aphelion DEX in the testnet before integrating it into the mainnet Aphelion Wallet.." Proof
Note: Cryptocurrencies are highly volatile, so please take care of your investments and always use stop loss orders to limit your loss.
Follow Us On Discord and Become a part of ADSactly