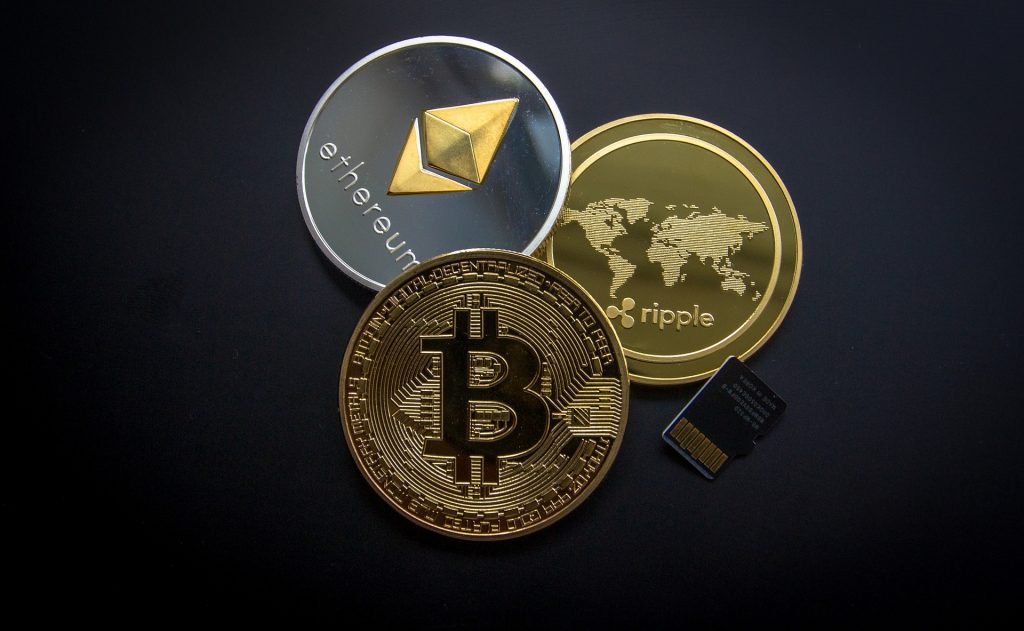 Bitcoin remained Bullish today as well. Currently trading at $9700, BTC seems to be Bullish but it still has to cross $9900 resistance to become'truly' Bullish. 
Coin market capitalisation has increased to $455 Billion while BTC dominance has been holding at 36.1%
ALT coins experienced a pullback today as BTC price for spiked up. Although, the ALT coins pullback will be short lived as the whole trend is Bullish right now. We might expect quick recovery of ALT's.
Now, let's have a look at some Alt coins whose updates are due on 5th May and we might expect some Bullish momentum in following Alt coins:
Wand X (WAND) : Token Airdrop < PROOF
Stratis (STRAT) :  Stratis is sponsoring Blockhack.de on May 5th & 6th. Mahesh Chand will be at the University of Delaware on behalf of Stratis. PROOF
Veros (VRS) :  Listing on a new exchange. Name of exchange will be revealed from May 3 to 5. PROOF
COSS :  JETand COSS.io logos will be seen during Stoke City vs Crystal Palace soccer match. PROOF
Jetcoin (JET) :  JET digital banners will be seen across the stadium during the English Premier League home match of Everton at 12:30PM EST. PROOF
We Trust (TRST) :  "...We're finalizing details of a new updated roadmap that's planned for release by the end of this week." PROOF
Bitshares (BTS) :  Graphene DEVCON is a leading conference for Graphene blockchain developers and marketing practitioners from all over the world. PROOF
Switcheo (SWH) :  "CEO of SWH, Jack Yeu, will be at  Ritz Carton in Shanghai/ China —as part of Asia tour with partner company, Open Platform." PROOF
Infinity Economics (XIN) :  XIN smart contracts system launch at block 695640. PROOF
Note: Cryptocurrencies are highly volatile, so please take care of your investments and always use stop loss orders to limit your loss.
Follow Us On Discord and Become a part of ADSactly