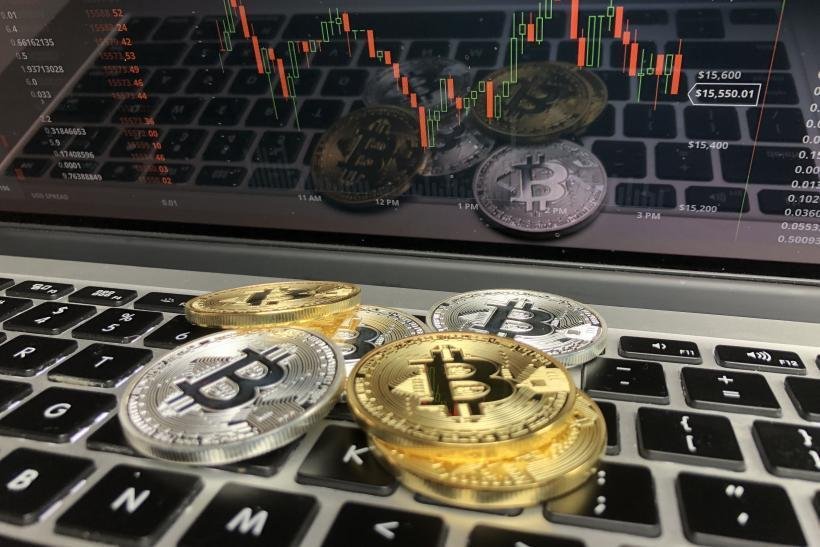 Well, market goes Bearish again. After holding a key support level at $7600 for a few days, Bitcoin again broke that support and now has fallen to $7500. If it continues to fall from the current level and then next line of support would be $7350 and then $7000. 
Coin market capitalisation has fallen to $337 Billion, a steep $15 Billion fall in last 24 hours. BTC dominance has increased to 38%. 
Alt coins are falling as usual. As long as BTC remains in downtrend, Alt coins generally follows its footsteps unless some catalyst is there to push Alt coin price up. Majority of Alt coins are in huge fall since last 24 hours, some even fell by double-digit percentage. Until BTC remains in downtrend, Alt coins might follow the same trend. 
So, let's have a look at some Alt coins whose updates/news are there on 5th June and we might see some catalyst to push these Alt coins prices up :
Cashaa (CAS) :  "Unsold Token Distribution by PoS starts from the 5th of June." Proof
Tron (TRX) :  "...On Tuesday, 5 June 2018 at 15.00 WIB you can trade TRX with Rupiah in Indodax." Proof
Modum (MOD) :  Marc Degen will be speaking at the SAPPHIRE NOW conference between June 4-7 in Orlando. Proof
Hydrogen (HYDRO) :  "Our monthly meetup gives developers interested in building apps that integrate Hydro a chance to ask questions." Proof
Block Array (ARY) :  "June 5th we will be posting our new roadmap — it will be hosted on a public trello board with the ability to comment on it!" Proof
DERO :  In another 15 days Atlantis will be released for alpha-tests and Hopefully before next monthly update we would be on Atlantis. Proof
APR Coin (APR) :  TopBTC lists APR. Proof
Flash Token (FLASH) :  On June 5 a report will be provided on the amount of dividends paid for May 2018 . Proof
Cardano (ADA) :  Roadmap update planned. Proof
WAVES :  The Big Blockchain Race for Commercialisation — just how can you make money out of blockchain? We examine the opportunities and challenges. Proof
Note: Cryptocurrencies are highly volatile, so please take care of your investments and always use stop loss orders to limit your loss.
Follow Us On Discord and Become a part of ADSactly