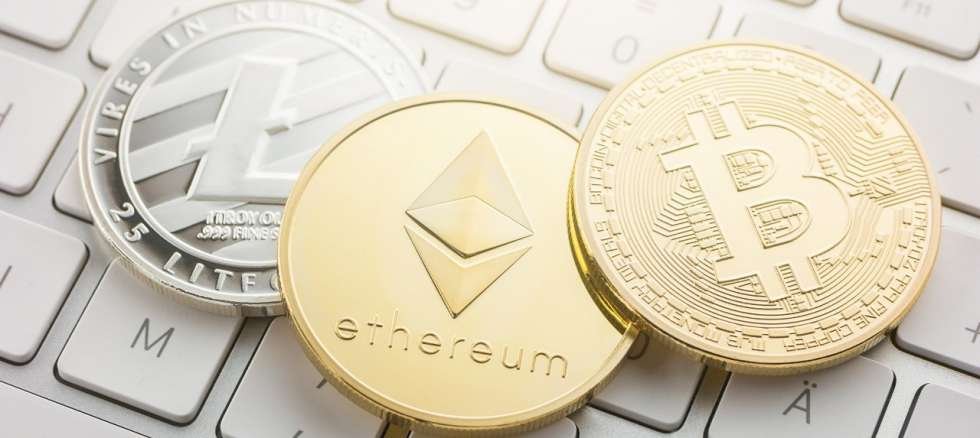 Bitcoin seems to be stable since last 24 hours and trading sideways. Majority of Alt coins and market in general are doing great. Alt coins are going Bullish and some are doing exceptionally well. Now, BTC has a strong resistance at $6800 and it has surpass it to change the overall trend. 
Coin market capitalisation has risen back to $269 Billion while BTC dominance has gone down to 42%
Alt coins are doing great as I have said earlier. Until BTC remain in uptrend, we might expect similar movements from Alt coins as well. 
Now, let's have a look at some Alt coins whose updates are due on 4th July 2018 and we might expect some Bullish movements in these Alt coins:
Strong Hands (SHND) :  "2 Days until you can swap your #SHND for #SHMN " Proof
Innova (INN) :  "We are also working son our exchange platform. It will be released in estimated 4 weeks." Proof
Citadel (CTL) : Citadel's"Gemstone Variant" will go live, activating low-inflation economic plan where all deposits will decrease from 106% to 12% annually. Proof
Wan Chain (WAN) :  Wanchain 2.0 - Integration with Ethereum and Multi-Coin Wallet. Proof
Peculium (PCL) :  Peculium's AIEVE is the first-ever artificially intelligent trading engine developed for cryptocurrency markets. Proof
Fun Fair (FUN) :  FunFair will be publishing API documentation and sample games and contracts. Proof
Neblio (NEBL) :  "Enterprise marketing campaign creation to drive the initial adoption of Neblio blockchain technology in the business environment" Proof
App Coins (APPC) :  Rollout of AppCoins on Aptoide App Store, as well as on other app stores that joined. Proof
Matchpool (GUP) :  Match making Japan Proof
Note: Cryptocurrencies are highly volatile, so please take care of your investments and always use stop loss orders to limit your loss.
Follow Us On Discord and Become a part of ADSactly